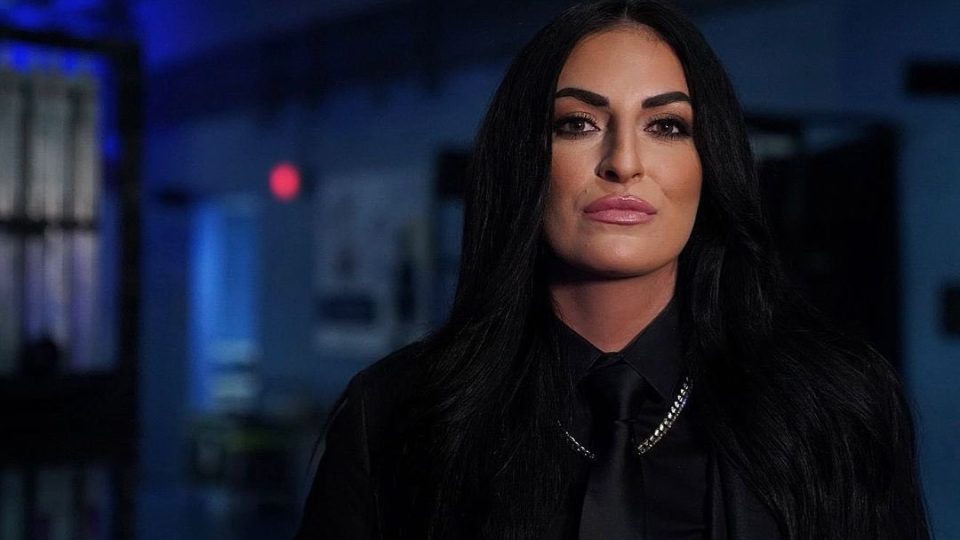 Another update has become available regarding the ongoing legal proceedings involving WWE star Sonya Deville dating back to last August.
As per PWInsider, depositions will begin next month and are slated to take place as detailed below.
Mandy Rose, who was with Deville at the time of the alleged incident, is slated to be deposed on February 3 at 1pm ET.
Deville herself is set to give a deposition before the court via Zoom on February 13 at 2:30pm ET.
A number of police officers who responded to Deville's initial 911 emergency call are slated to be deposed on February 18.
Phillip Thomas, who has been charged with Aggravated Stalking, Armed Burglary of a Dwelling, Armed Kidnapping for Ransom or Reward or Hostage, and Criminal Mischief for Less Than $200, is scheduled to be deposed via Zoom on February 25 at 9am.
Last year, Deville was granted a temporary order of protection injunction against Thomas indefinitely through the resolution of the case.
The order stats that Thomas "shall not commit, or cause any other person to commit, any acts of stalking against Petitioner, including stalking, cyber-stalking, aggravated stalking, or any criminal offense resulting in physical injury or death. Respondent shall not commit any other violation of this injunction through an intentional unlawful threat, word, or act to do violence to Petitioner."
It also prevents him from going near Deville's home, within 100 feet of her vehicles, or anywhere she requests where members of her family, herself, or anyone closely associated with her "regularly frequent".
Thomas also isn't allowed to use or be in possession of a firearm or ammunition, as per the order.
He has invoked his fifth amendment right to remain silent and will be represented by a public defender.
He has remained incarcerated in Tampa, Florida.
Deville made her return to WWE TV this past Friday on SmackDown after being absent since SummerSlam on August 23, 2020.
The alleged incident took place early morning August 17, 2020, as Thomas is accused of entering Deville's property and was said by authorities to have been found "carrying a knife, plastic zip ties, duct tape, mace and other items and told deputies he was planning to take the homeowner hostage."
Tampa authorities have alleged that Thomas had planned to kidnap Deville for months. Deville has testified that he sent threatening messages via social media about herself, her ex-girlfriend, her mother, her father, her sisters, her niece, and Mandy Rose.
We will continue to provide any updates as they become available.