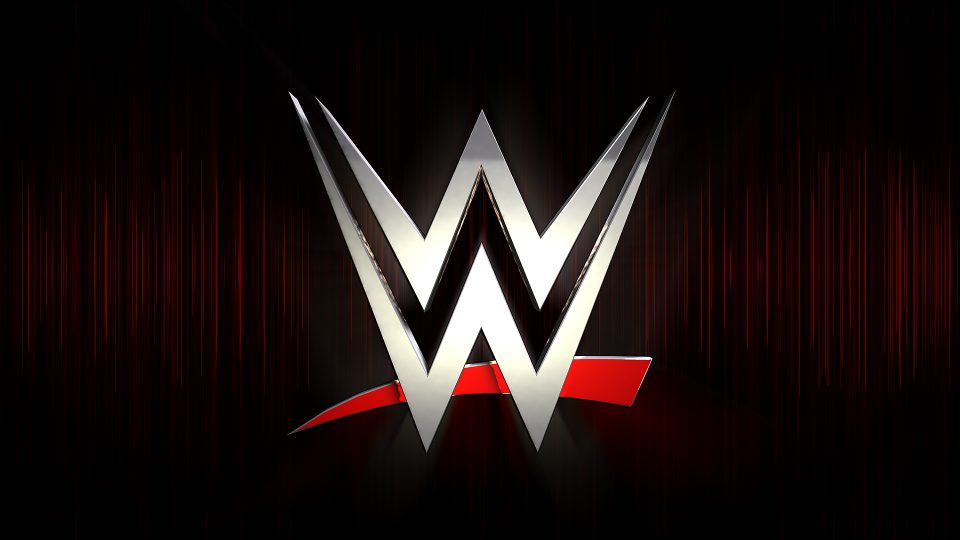 Robbins Geller Rudman & Dowd LLP filed a class action lawsuit against World Wrestling Entertainment (WWE) regarding its ties to Saudi Arabia.
The lawsuit – which was filed on behalf of purchasers of WWE Class A common stock during the period between February 7, 2019 and February 5, 2020 – alleges "violations of the Securities Exchange Act of 1934 by WWE and certain of its senior executives".
It claims:
"Specifically, defendants failed to disclose that WWE was experiencing rising tension with the Saudi government and a breakdown in negotiations over a renewed broadcasting distribution deal; that the Saudi government and its affiliates had failed to make millions of dollars in payments owed to WWE pursuant to existing contractual commitments between the parties; that OSN had terminated the broadcast of WWE programming in the first quarter of 2019, despite a contractual obligation to continue such broadcasts, and that this cancellation was symptomatic of a deterioration in the business relationship between the parties; that OSN had rebuffed efforts to renew a distribution rights agreement on terms acceptable to WWE; and that WWE did not have the ability to expand its operations in the Middle East or within Saudi Arabia as had been represented to investors."
This comes following disappointing financial results for WWE which analysts had connected to possible issues with the Saudi relationship, with the government allegedly withholding "tens of millions of dollars" of payment.
To suit goes on to cite the travel situation that occurred following Crown Jewel on October 31, 2019, which it claims was retaliation on behalf of Saudi because WWE had decided to cut the live feed of the show in the country, which itself was allegedly a response to the lack of payment.
It also notes the departures of key long-term executives from the company, George Barrios and Michelle Wilson, which was shortly followed by more disappointing financial results "due to its failure to secure a favorable broadcasting deal with the Saudis and revealed that the Saudi media rights deal would not be included in WWE's financial forecasting".