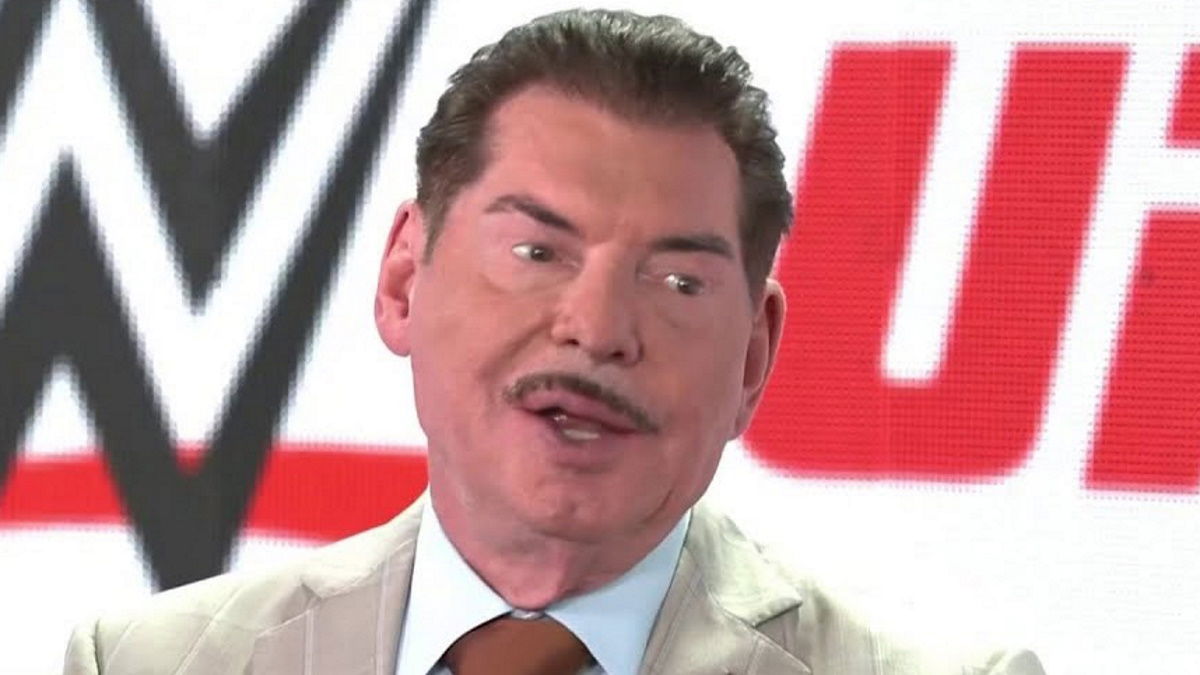 WWE shareholders who filed a lawsuit against Vince McMahon, seeking repayment for $17.4 million spent by the company into the investigations against him after his sexual assault accusations and hush money payouts, have dropped the case following McMahon's agreement to repay the company the money.
The judge in the case has granted the dismissal.
Vince McMahon is free from investor litigation in Delaware over his surprise return to the WWE Inc. board amid "horrifying" sexual assault and hush money allegations.
Shareholders leading the consolidated lawsuit agreed to drop it Wednesday, saying their claims became moot when McMahon agreed in late March to repay $17.4 million the company wracked up investigating him. Vice Chancellor J. Travis Laster granted the motion the same day.
The payment appears to cover only the cost of the probe, not the nearly $20 million McMahon allegedly paid his accusers since 2007. Counsel for the WWE investors indicated they plan to seek a "mootness fee" as a reward for their role in forcing McMahon's hand.
A different group of shareholders is already seeking a mootness fee after dropping a related case when McMahon walked back some bylaw changes he'd pushed through as part of his corporate coup in early January. McMahon had left the board in mid-2022.
The decision to dismiss the assault and hush money claims comes about a month after WWE announced a $21 billion merger with the leading mixed martial arts league, Ultimate Fighting Championship, which is owned by Endeavor Group Holdings Inc., an umbrella company for entertainment businesses and talent agencies.
The move effectively ends the spate of shareholder derivative suits that hit McMahon in Delaware's Chancery Court after he reinstalled himself as the head of the WWE's royal family. Other members include his daughter, Stephanie—who stepped down as WWE chairman and co-CEO in January—and son-in-law, the former star wrestler Paul "Triple H" Levesque.
McMahon and WWE continue to face other legal challenges, including a lawsuit filed in late April that accuses the company and its leaders of discriminating and retaliating against a Black female writer who objected to racist scripts and storylines used in wrestling broadcasts.
The investors leading the case are variously represented by Christensen & Dougherty LLP, Scott & Scott Attorneys at Law LLP, Bernstein Litowitz Berger & Grossmann LLP, Robbins LLP, and Richard A. Maniskas of Berwyn, Pa.
McMahon is represented by Potter Anderson & Corroon LLP. WWE is represented by Paul, Weiss, Rifkind, Wharton & Garrison LLP.
The case is In re World Wrestling Ent. Inc. Deriv. Stockholder Litig., Del. Ch., No. 2023-0039, 5/3/23.
To contact the reporter on this story: Mike Leonard in Washington at mleonard@bloomberglaw.com
To contact the editor responsible for this story: Carmen Castro-Pagán at ccastro-pagan@bloomberglaw.com
If you want to stay fully updated on all the latest wrestling news, click the red bell in the bottom right of your screen to receive notifications from WrestleTalk.com straight to your device!