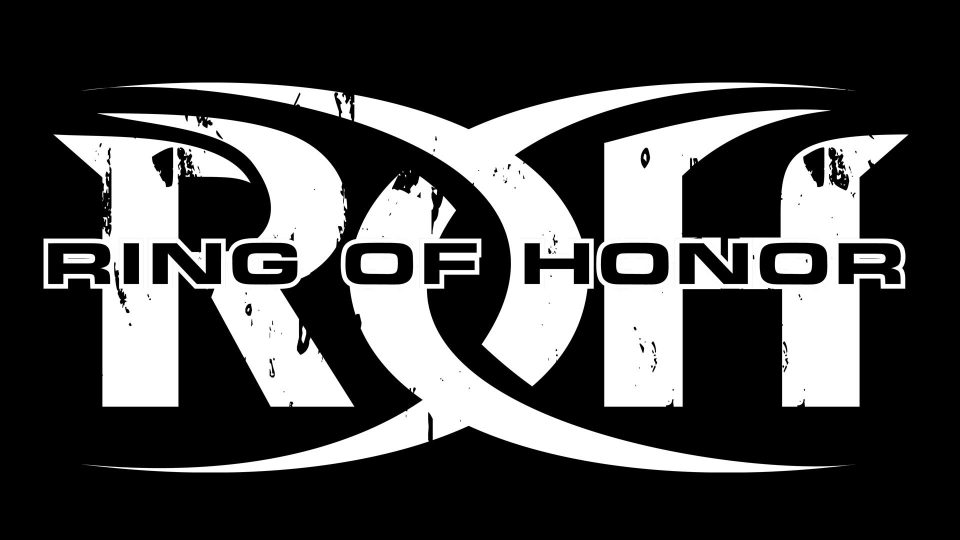 The attorney working for Kelly Klein has commented on the discrimination lawsuit filed against her former company Ring of Honor.
Wrestling free agent Kelly Klein filed a lawsuit against Ring of Honor and parent promotion Sinclair Broadcast Group on February 24. Among other things, it claimed that Klein should've been considered an employee rather than an independent contractor.
Her lawyer Stephen P. New highlighted this claim in a recent statement issued to Wrestlezone. Acknowledging that independent contractors are commonplace in wrestling, New claimed that if the federal judge rules in their favor, the result could be revolutionary.
Here is the full statement:
"The one thing the (wrestling news sites) are all missing is the misclassification allegations in the lawsuit as well. We are asking the court to strike down the independent contractor agreement in its entirety. This could be revolutionary for the entire industry if the federal judge rules in our favor, I'm excited to see how this will go."
WWE are notorious for distinguishing their talent as independent contractors rather than employees. This would potentially change if Klein's lawsuit goes in her favor and the independent contractor agreement is ruled an inaccurate title.
According to lawsuit documents obtained by HeelByNature, Klein's complaints are as follows:
Breach of Implied Contract
Unpaid Royalties
Violation of State and Federal Equal Pay Acts, and Abusive Discharge
Discrimination and Harassment, and Unsafe Work Environment
Klein is seeking $75,000, including, but not limited to the following:
Declaratory judgment from this Court as set forth and requested herein;
Compensatory damages including, but not limited to past and future medical bills, past and future lost wages, and lost earning capacity;
Damages as set forth in Md. Code Ann. Lab. & Empl. § 3-307(a) and/or 29 U.S.C. § 206(d)
Annoyance, aggravation, inconvenience, loss of enjoyment of life, emotional distress; mental anguish;
Consequential and incidental damages; (F) Court costs and expenses incurred in this action;
Pre and post judgment interest; (H) Attorneys' costs and fees;
All such damages and relief as are available under Maryland Code § 2-305, et seq. or other applicable Maryland law;
All such other and further relief as this Court deems just and proper.
Klein wrestled for ROH beteeen 2015 and 2019, winning the Women of Honor World Championship on 3 occasions. Klein notably won the Goddess of Stardom Tag League alongside Bea Priestley in 2017.
Via WrestleZone and HeelByNature. Visit HeelByNature for the full copy of the complaint.