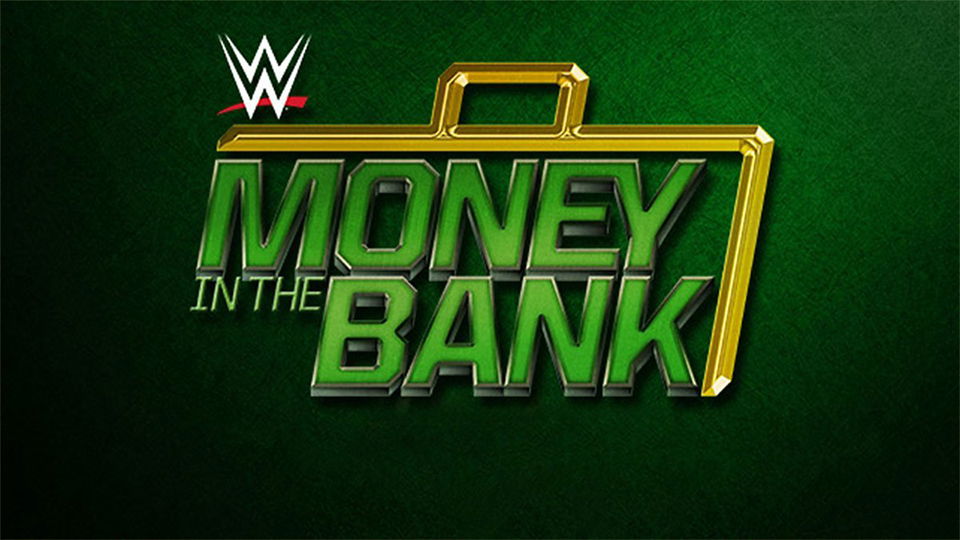 WWE announced last night on SmackDown that this next month's men and women Money In The Bank ladder matches will be filmed at WWE HQ in Stanford, Connecticut.
For the first time every, the six people in the ladder matches will start on the ground floor of WWE HQ and try and make their way to the roof of the building where there will be a ring with ladders where they will fight for the briefcase.
The announcement has divided opinion online, however, for what it's worth I am very excited. This is something refreshing and out of the box.
The last time WWE tried something new with the cinematic matches at WrestleMania, they knocked it out of the park, so I have high expectations and am very excited for this one.
While very little has been reported about the match and what it will be like, we now have some leaked images of what the ring on the roof will look like.
The Wrestle Daily has shared some images on Twitter of a ring and ladders being set up on the roof of WWE HQ. This is where some of the Money In The Bank matches will take place.
WWE reportedly filmed some content for the Money In The Bank PPV on the roof of WWE Headquarters. Here's some pics… #MITB pic.twitter.com/97qf5lc002

— Anthony ???? (@thewrestledaily) April 17, 2020
Are you excited to see how this new style for Money In The Bank will work? Let us know on Twitter.