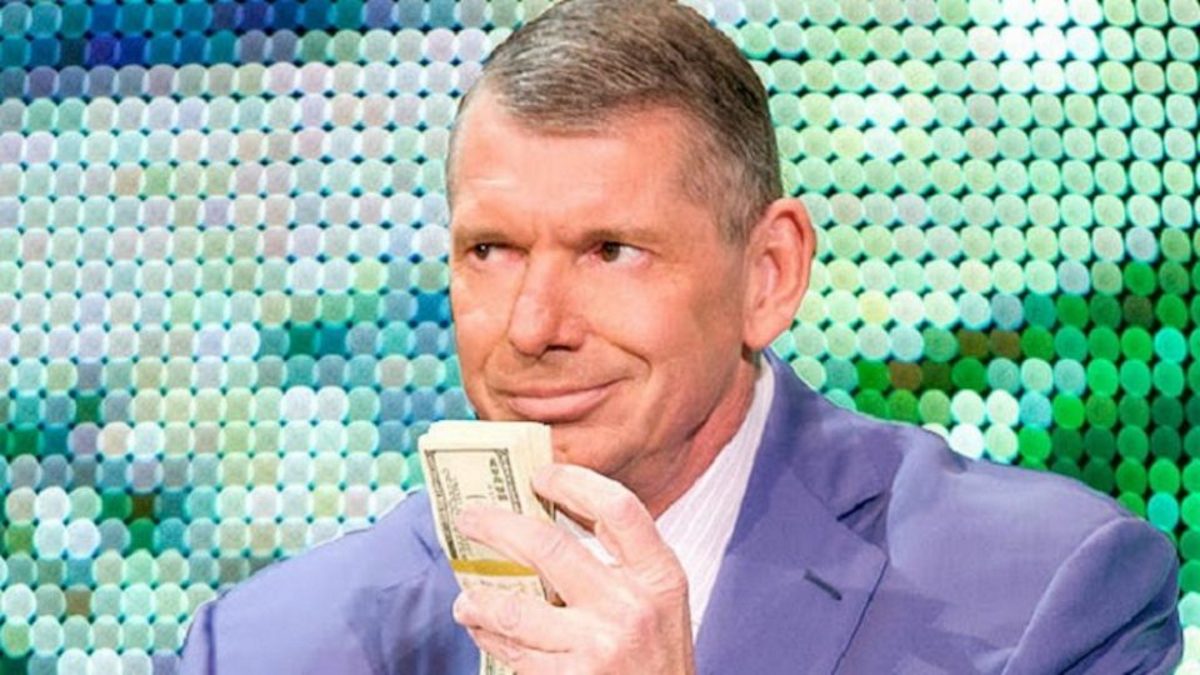 A full list of banned words that WWE sent out to promotional partners for WrestleMania 36 has been revealed.
Fightful Select obtained documents that included the list as well as a number of other instructions for the partners.
Instructions included "not to reply to fans in the comments", "not to speculate on rumors or future storylines", "to always represent WWE and talent in a positive light", and to "be sensitive of the language used and how it may be interpreted by dirt sheets".
Here's the list of banned terms that was included:
Blood
Choke
Belt
Strap
Diva
Head shot
Trauma
Kayfabe
Mofos
House show
DQ
The Anti-Diva
Spinal injuries
Victim
Violence/violent
Wrestling/wrestlers
WWF
Wifebeater
Curb Stomp
Needs a push
To be over
Babyface
Heel
To job/jobber
Card
Strangle
Kill
Murder
It was added that exceptions can be made when quoting wrestlers (sorry, Superstars) and company executives.
There was also some other general advice, such as to not encourage violence between fans, and not to use terms that WWE doesn't have endorsement rights to (like Pedigree and Spear).
What are your thoughts on the above story? Let us know in the comments on Twitter or Facebook.