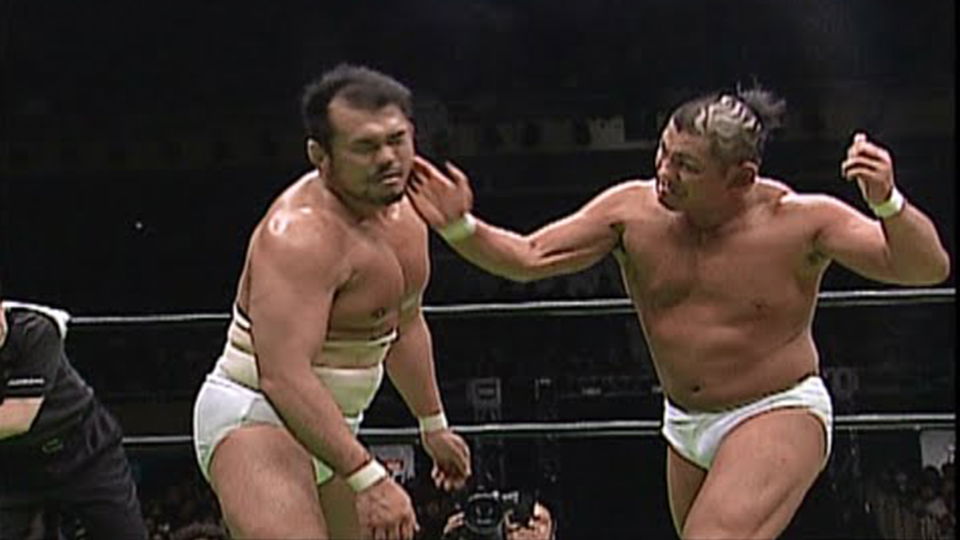 Legendary Japanese wrestling star Jun Akiyama is currently set to appear as a guest coach at the WWE Performance Centre. The news was revealed by the All Japan Pro Wrestling English Twitter account earlier today.
https://twitter.com/alljapan_eng/status/1234406581720297478
The news was accompanied by a quote from Akiyama about Triple H. Akiyama said, "I was personally invited by COO Triple H, who said he respected my wrestling skills and my pedigree as a trainer of stars of the future".
Akiyama was one of All Japan Pro Wrestling's biggest stars in the 1990s. Along with Mitsuhara Misawa, Kenta Kobashi, Toshiaki Kawada, and others, they made up one of the greatest talent rosters of all time. After a mass exodus from All Japan in 2000, Akiyama joined the upstart Pro Wrestling NOAH.
Since leaving NOAH in 2013, Akiyama returned to All Japan to take over the promotion.
Do you have a favourite Jun Akiyama match? Let us know on Twitter!