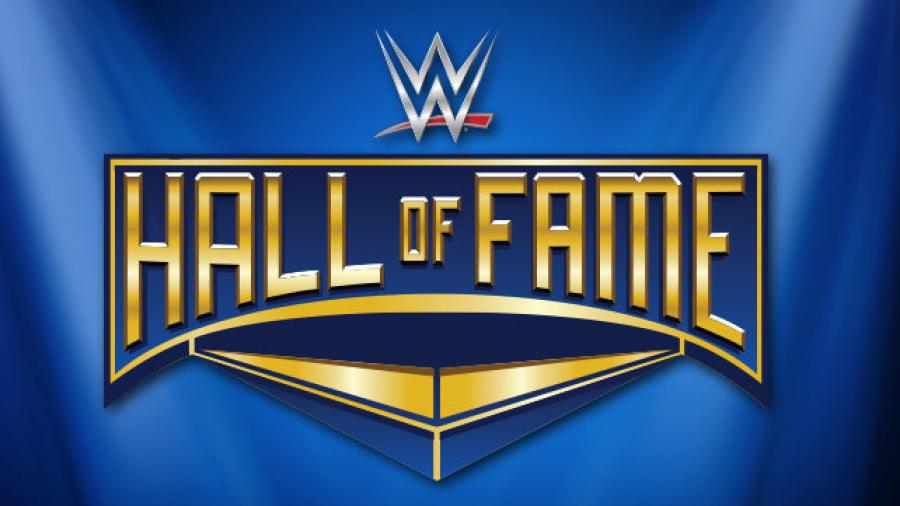 CBS Sports announced on Monday that The Dudley Boyz, Bubba Ray and D-Von Dudley, have been confirmed as the next entrants into the WWE Hall of Fame.
Since forming a full-time team in 1997, Bubba Ray and D-Von Dudley have been defined by their partnership, taking their caustic, roughhouse ECW act to WWE in 1999, where they would enjoy a fruitful six-year run. They then went on to TNA in 2005, where they would spend nearly a decade as focal points for the promotion, culminating with two World title reigns for Bubba (as Bully Ray).
Between WWE, WCW, ECW, New Japan Pro Wrestling, NWA, and TNA, the Dudleyz have held a staggering 23 sets of World Tag Team titles. They are the only men to have jointly held tag team belts from all six promotions (although the WCW belts were won in 2001 under the WWE header).
The Dudley Boyz join Goldberg as members of the 2018 class, which will be inducted in New Orleans on the weekend of WrestleMania 34.