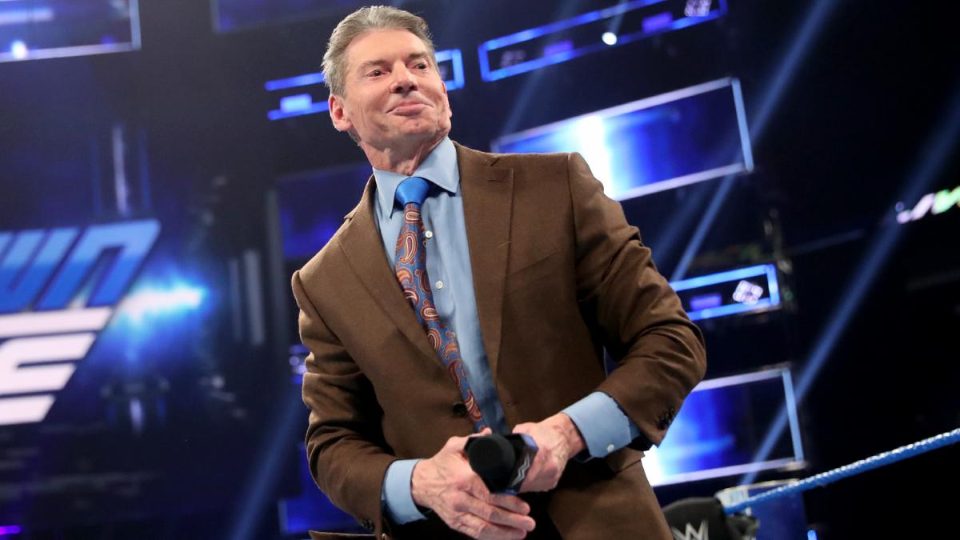 It was reported yesterday that WWE wrestlers had been asked by Vince McMahon to stop using third party platforms like Twitch and Cameo. This is something that a former WWE Champion has taken issue with.
In terms of why the decision was made, Dave Meltzer is reporting that the "straw that broke the camel's back" was a Raw star promoting an energy drink on their Instagram page. You can read more about that by clicking here.
Fightful Select (subscription required and highly recommended) has managed to obtain the letter that Vince McMahon sent to WWE talent regarding the new decision on Thursday of this week:
Fightful has obtained the letter sent to WWE talent from Vince McMahon regarding third party activities.

It reads:

"Furthering my comments last Sunday regarding the reinvention of our product, it is imperative that we promote and protect our brand in every conceivable way. Some of you are engaged with outside 3rd parties using your name and likeness in ways that are detrimental to our company. It is imperative that these activities be terminated within the next 30 days (by Friday October 2). Continued violations will result in fines, suspension or termination at WWE's discretion. These actions are necessary in order to rebuild our brand as we enter the next phase of growth at WWE.

I thank you for your cooperation in this matter and for all of your efforts towards the rejuvenation of WWE.

Vince."
Please stay tuned to WrestleTalk as we'll update you on any new developments to this rather interesting ongoing story.