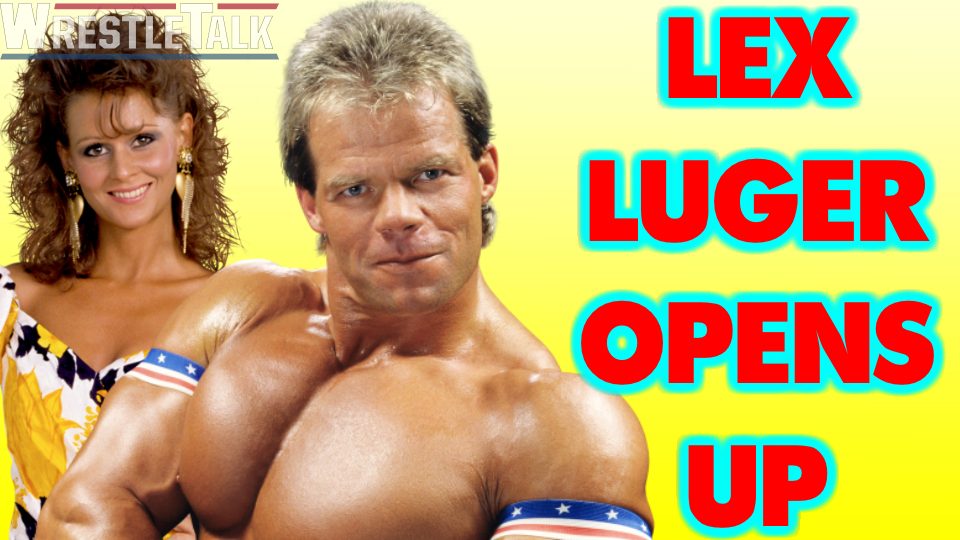 On a recent episode of Sean Mooney's Prime Time podcast, former WCW and WWF superstar, Lex Luger, gave a very candid and emotional interview about his life.
https://youtu.be/eeq6kNHaE2w
Luger opened up about a lot of the dark periods of his life, including his past drug addictions and the death of his former girlfriend, Elizabeth Hulette – better known to wrestling fans as Miss Elizabeth.
Elizabeth, who both managed and dated Luger in the last years of her life, passed away on May 1, 2003, following a drug overdose she suffered in the house she and Luger shared.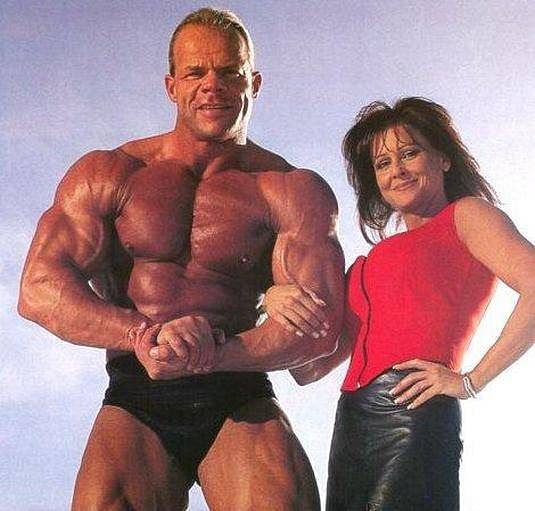 Luger was arrested on a drugs possession charge as a result of Elizabeth's death. This was one of the topics discussed on Mooney's show with Luger calling it "a really dark time."
"I was sitting out in my front yard and they told me that she didn't make it. So I remember, when they went through my place, they found all the drugs and alcohol. That was part of my lifestyle back then. They arrested me on drug possession… people talk about what was the low point because I remember thinking about they take your shoelaces, they take everything from me when you get checked in the jail."
Luger was never charged with anything relating to Miss Elizabeth's death as her passing was ruled as "accidental." Luger was, however, charged with domestic battery when he was involved in a physical altercation with Elizabeth just days before her death.
Luger also confirmed that he and Randy Savage, Elizabeth's former partner, did not speak after she died. Savage himself died in 2011.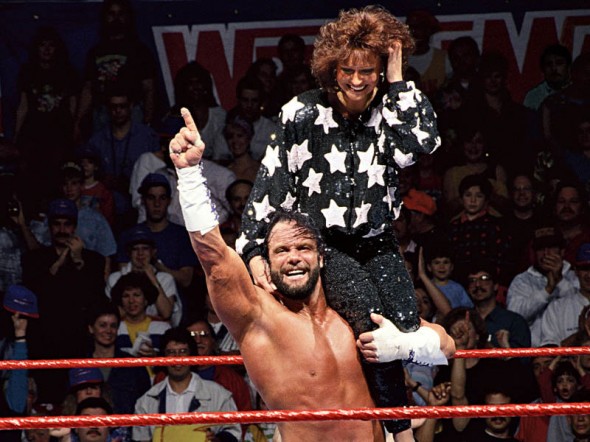 The case of Luger and Elizabeth is one riddled with controversy and debate. On one hand, Luger is clearly very sorry for what happened and has done extremely well to turn his life around since those dark days.
On the other hand, the way he treated Elizabeth in the lead up to her death is a huge black mark against his name, one the legend may never recover from.
What are your thoughts on Lex Luger and Miss Elizabeth? Do you think Lex should be forgiven for his actions? Let us know in the comments below or on Twitter here.