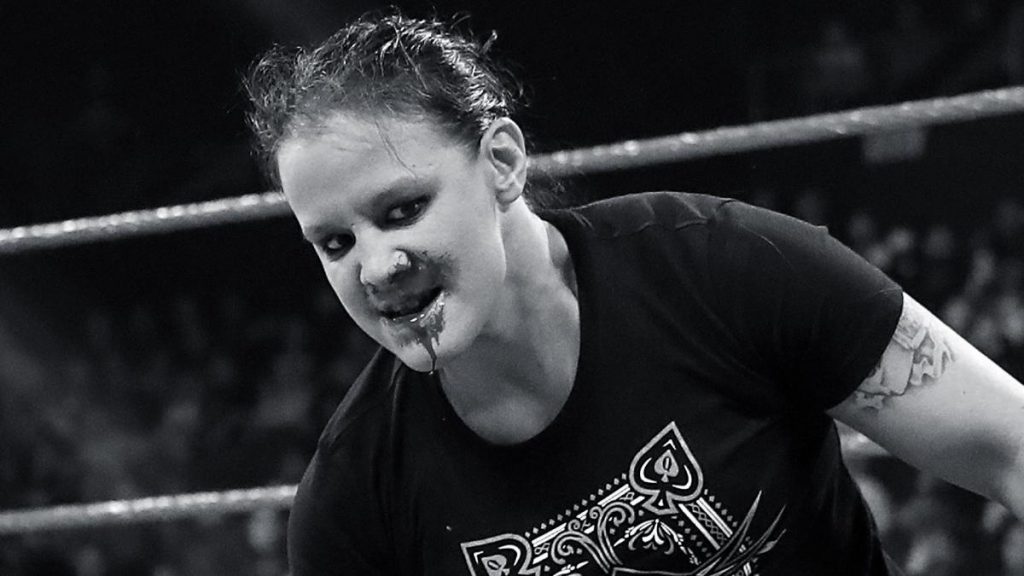 This week on Raw, Becky Lynch defended her Raw Women's Champion in a pretty decent TV match against Asuka. This was a rematch from the Royal Rumble pay-per-view a few weeks ago.
Despite the match being quite good, fans will likely instead be focused on what happened after the bout ended.
After the match, former NXT Women's Champion Shayna Baszler attacked Becky Lynch. It had been rumoured that Shayna Baszler would be on Raw to begin her WrestleMania feud with 'The Man'.
Instead of a typical beatdown angle, Shayna Baszler decided to bite down on Becky Lynch's neck. She obviously popped a blood capsule, leading to a pretty awesome visual.
The angle has divided opinion. While some think it was goofy, I'm of the belief that it made Shayna Baszler look like a unique psychopath, the likes of which we haven't seen before.
Speaking on the Wrestling Observer Radio, Dave Meltzer revealed the possible inspiration for the angle:
"This has to be [Paul] Heyman because one of the guys who Heyman idolized was Freddie Blassie. This was 1970s Freddie Blassie with the biting and the blood and all of that."
The Shayna Baszler Raw debut gave the red brand a nice bump in the ratings following a poor showing last week.