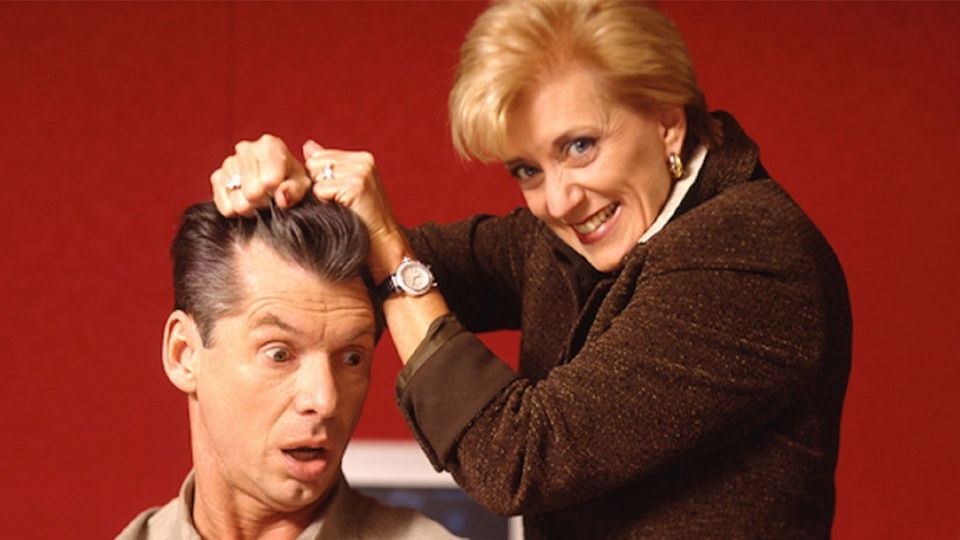 It was reported last week that Linda McMahon, the wife of Vince McMahon, would be resigning as the Head of Small Business Administration from President Donald Trump's cabinet.
Now, Pro Wrestling Sheet is reporting that Linda was backstage at Raw on Monday night.
https://www.youtube.com/watch?v=ChWUktpuvG0
Linda McMahon became WWE's president in 1993 and later their CEO in 1997, but she stepped down in 2009 to focus on her political career. It should be noted that Linda was likely backstage on the go-home episode of WWE's flagship show as it was emanating from Washington, DC, where Linda would have worked during her time as a member of the President's cabinet.
Thanks to Reddit user MrCanadaH, who posted the following image of Linda at the Raw show.