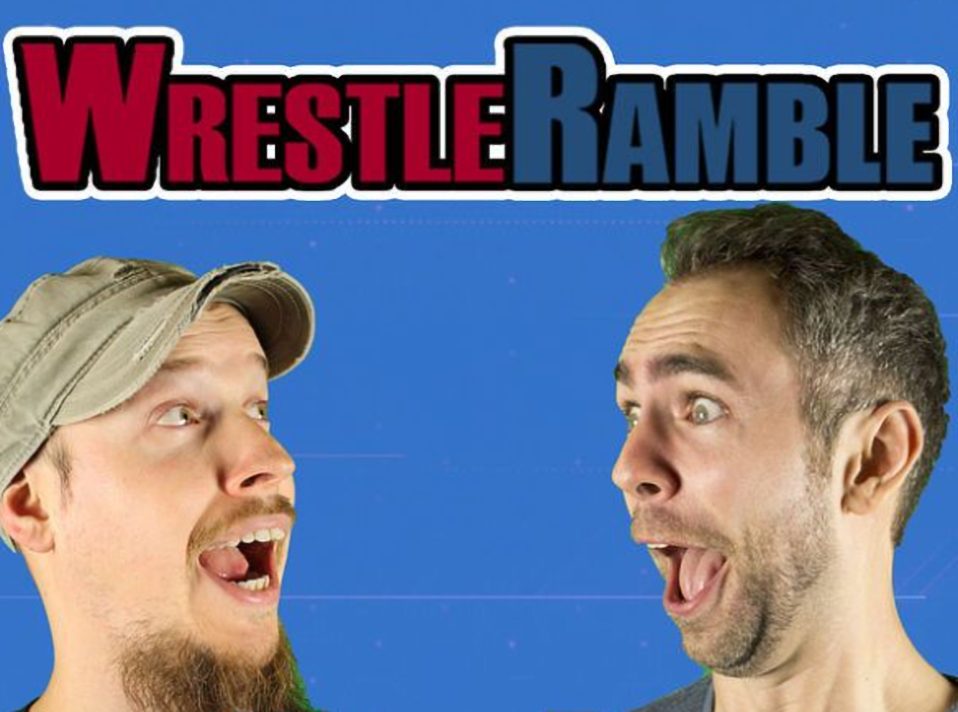 Royal Rumble 2000 introduced many British fans to WWE for the first time when it aired to millions of fans via national broadcasting powerhouse Channel 4.
Unfortunately, WWE decided to have Mae Young expose herself during a bikini contest on the broadcast, causing Channel 4 bigwigs to question what on earth this wrestling malarkey was all about. From that point onward, all WWE PPVs that aired on Channel 4 aired 50 minutes late so "objectionable" content could be removed. The swines.
You can hear Oli and Luke discuss Mae Young's prosthetic breasts, plus plenty of other things that you might actually want to see! Cactus Jack rides again in one of the most brutal WWE matches in history against Triple H, in a bout that features blood, thumbtacks, barbed wire and a gruesome injury.
Taz(zzzzzz) debut rocked the Garden, although it was as good as his career got. Road Dogg spent a lot of time in the Royal Rumble match lying down. The Hardy Boyz and The Dudley Boyz tore the house down in a thrilling tables match, which helped make both of their careers.
It's one of the best WWE PPVs ever and an undoubted Attitude Era highlight.
Click here to listen to the show and support WrestleTalk on Patreon.