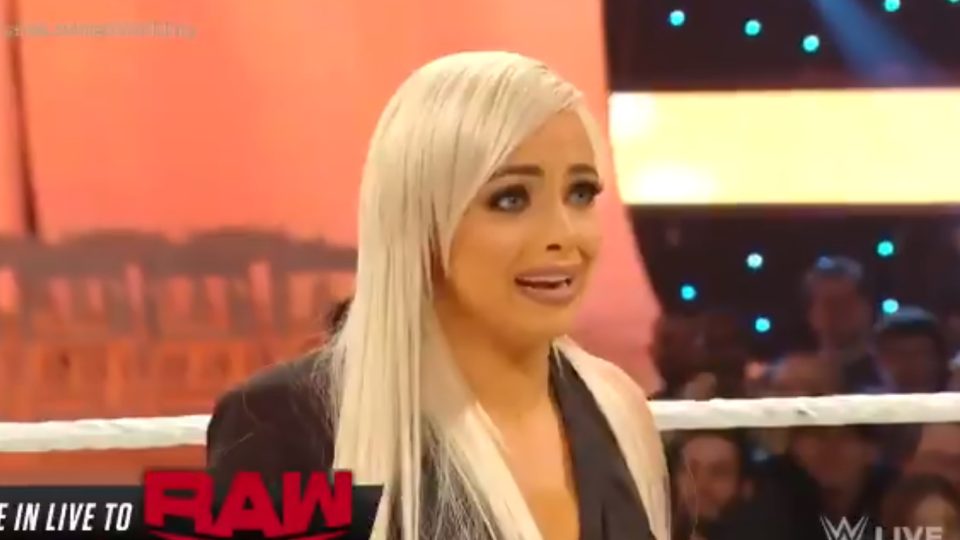 I'm still trying to mentally compute what I just watched but I'll do my best to put it into words here.
Lana and Lashley were busy having their wedding, but alas, much to the surprise of approximately zero people, it didn't quite go as planned.
Firstly, some random bloke came out, which just happened to be Lana's first husband. He tried to stop them marrying so Lashley chokeslammed him.
Then Lashley's first wife came out. She tried to stop them marrying so Lana sort of attacked her a bit.
Then there was a third person who had an issue with the pair tying the knot, and that was Liv Morgan, who said she couldn't keep her love for one of the people in the ring a secret any longer.
Was it Lashley? No. Was it the priest? No. It was actually Lana. And there I was thinking 'what a great ending, leaving the show on a cliffhanger like that'. Then Lana just attacked her and they carried on.
But then Rusev popped out of a big cake and he and Morgan chucked them both out of the ring and the show went off the air while they were doing it because the whole thing took way too long.
So yeah… that all happened at the end of a dragged-out monotonous three-hour show. I'm still not sure what to think.