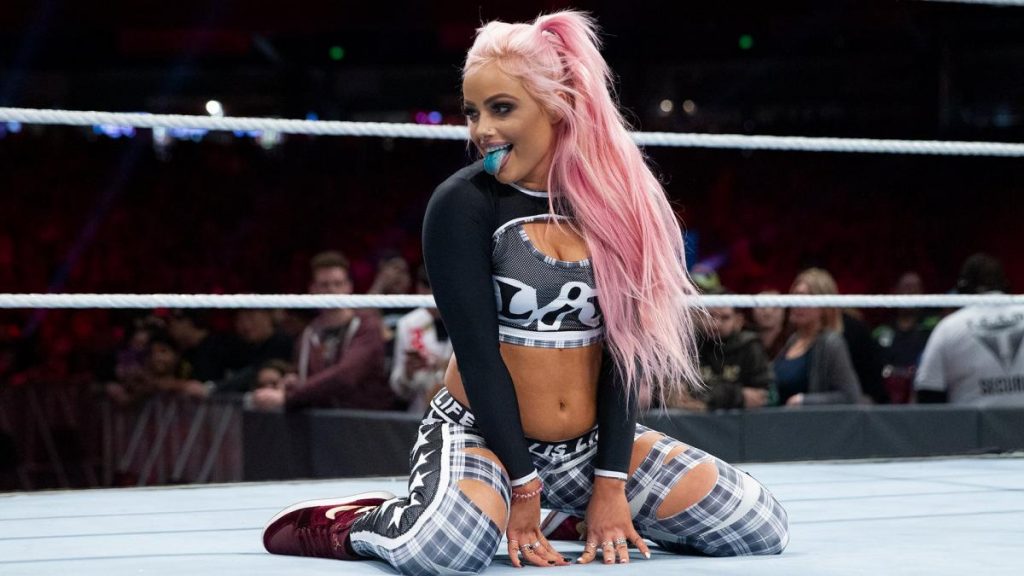 One of the most talked-about components of Raw Underground was the lady dancers on the debut of the segment last week. Many people felt the inclusion of the women who looked many equated to adult professional men's dancers.
Last night on Raw, during the Underground segment, the dancers were noticeably absent. Liv Morgan wasn't too happy about it. She requested WWE bring them back on Twitter. 
This brought out the haters on Twitter and many who disagreed in a kinder manner. Most of the responses were saying this demeans women and the like.
Liv Morgan has now defended her position in a series of Tweets tonight.
We have come so so far in the evolution.. And with no signs of slowing down I don't think it is in any danger. Showing beautiful women proudly dancing (believe it or not, huge money making profession ?)doesn't hurt anything. Empower all women https://t.co/rcuuyhiVbU

— LIV Morgan (@YaOnlyLivvOnce) August 11, 2020
Liv's reasoning is 3 dancers on Raw most likely aren't going to stop WWE from promoting wrestlers like Bayley and Sasha in main events and the like. However, many fans still disagree with her and see this as a step backward.
Liv doesn't see the problem with women proudly dancing. She references the fact that many women make money off of this type of profession. She also felt the ladies were very nice.
And plus the dancers were so nice ! ??

— LIV Morgan (@YaOnlyLivvOnce) August 11, 2020
I'm glad they were nice, but I'm not 100% sure that factors into the discussion. Let us know what you think about the dancers being included in the segment on Twitter.