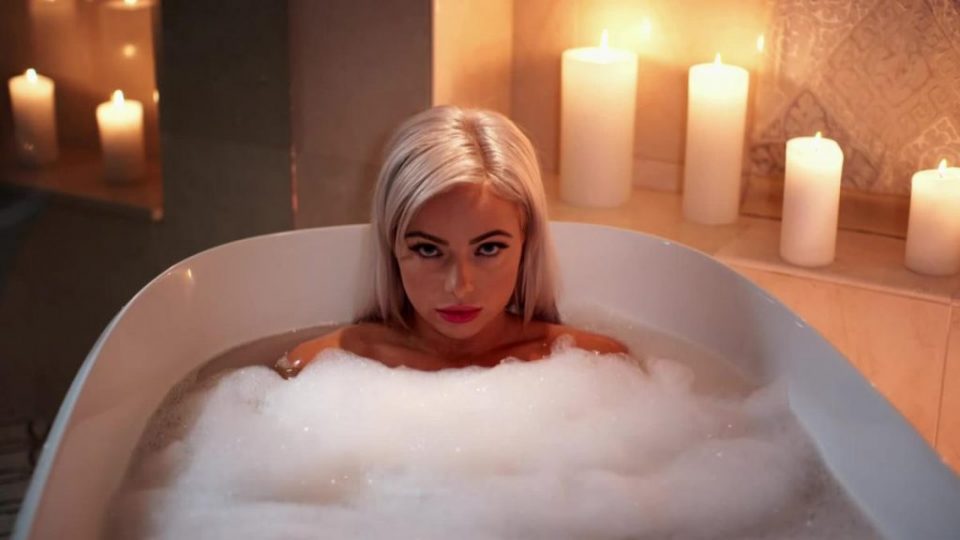 The final episode of Monday Night Raw in 2019 ended with a frankly bonkers wedding between Bobby Lashley and Lana. The wedding not only featured Rusev popping up out of a cake, but a lesbian confession from a returning Liv Morgan.
Vignettes had been airing for several weeks towards the end of 2019 teasing the return of Morgan, and she appeared on the final Raw of the year to reveal that she used to be lovers with Lana.
This was the first time that WWE had attempted a lesbian storyline, and many fans were unhappy with how the company handled things.
However, it was not just fans and critics who were seemingly unimpressed with the angle. Sonya Deville tweeted the following in response to the angle.
Welp… my mind is blown.

— Daddy Deville (@SonyaDevilleWWE) December 31, 2019
For those who aren't aware, Sonya is openly gay and has reportedly tried to pitch several LGBTQ storylines to WWE higher-ups throughout the years.
Speaking to New York Post, Liv noted that she spoke with Sonya before the storyline played out on TV to run things by her. Liv noted that Sonya was not unhappy with her.
"I have a very close friendship with Sonya Deville, so I spoke to her, and the details of those conversations I'm politely not going to share with you (laughs). But everything's fine. Everything's cool. We talked about it. She's still a very good friend of mine, and I can't be mad at anyone for how they feel and how they react to things. Everyone is gonna feel how they want to feel, so I've just got to allow that. At the end of the day, this is business, this is work, and I'm doing what I'm told and supposed to do, you know."
WWE seemingly dropped the storyline. Based on their track record of dealing with sensitive issues, perhaps that was for the best.
Stay tuned to WrestleTalk.com as tonight we will have live coverage of Elimination Chamber where Liv Morgan will compete against five other Raw women for the chance to challenge Becky Lynch at WrestleMania.