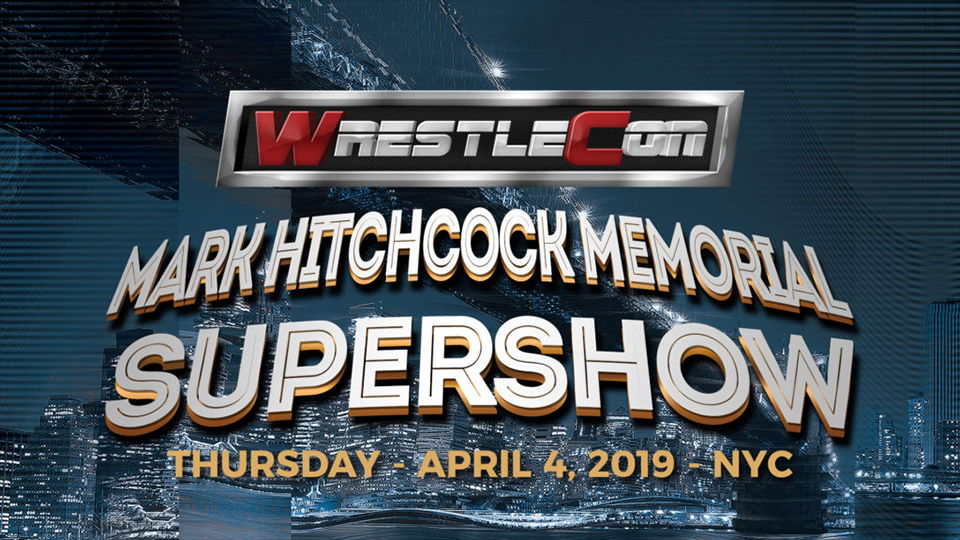 Hello and welcome to our continued live coverage of WrestleMania Weekend here on WrestleTalk.com with the hotly anticipated WrestleCon Supershow. Already today we have covered the amazing wXw Amerika ist Wunderbar and the immense GCW Josh Barnett's Bloodsport, plus IndependentWrestling.tv's Family Reunion.
We have more to come, with Interspecies Wrestling Boner Jam IV: Balls Out, DDT Coming To America and Impact Wrestling United We Stand all set for later tonight.
This blog comes as part of day two of our coverage of the WrestleMania weekend's shows, and you can check out WrestleTalk's schedule for the weekend here. The coverage will begin when the show starts at 7pm ET (Midnight for our friends in the UK). Be sure to follow along with our live blog.
Although much of the card is a surprise the announced matches of Will Ospreay vs. Bandido and Dragon Lee vs. Barbaro Cavernario could be two of the best of the weekend.