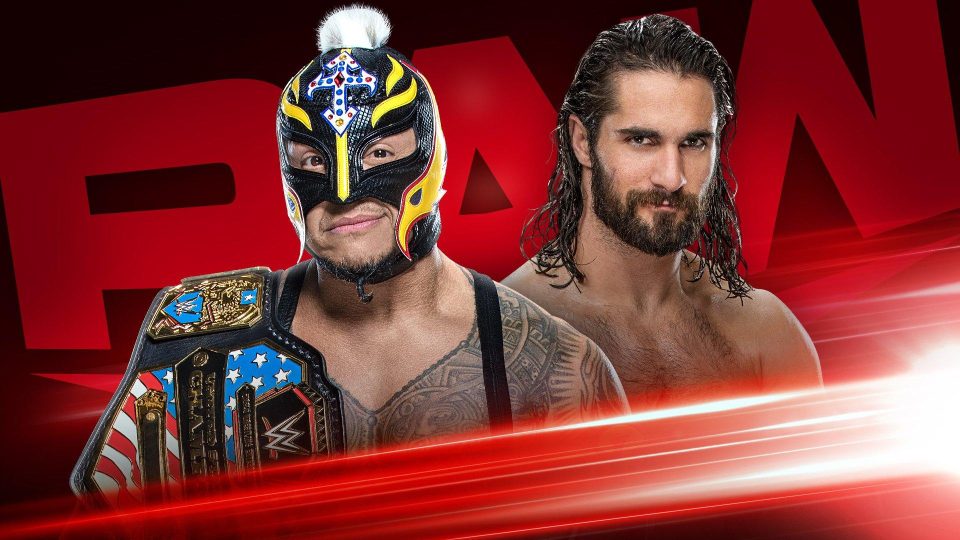 It might nearly be Christmas, and it might be a taped show, but that won't stop us from covering it! Welcome to our live results for the December 23, 2019 episode of WWE Raw!
As mentioned, this is a taped show, but nothing on this page will feature spoilers of any kind until stuff actually happens, so don't worry about that.
It's been a weird year, and this is the penultimate episode of 2019. Here's what's been announced for the show:
Rey Mysterio (c) vs. Seth Rollins – United States Title
Randy Orton & Viking Raiders vs. The O.C.
Strap yourselves in and follow along with our live coverage of Raw right here from 8pm ET/1am GMT!