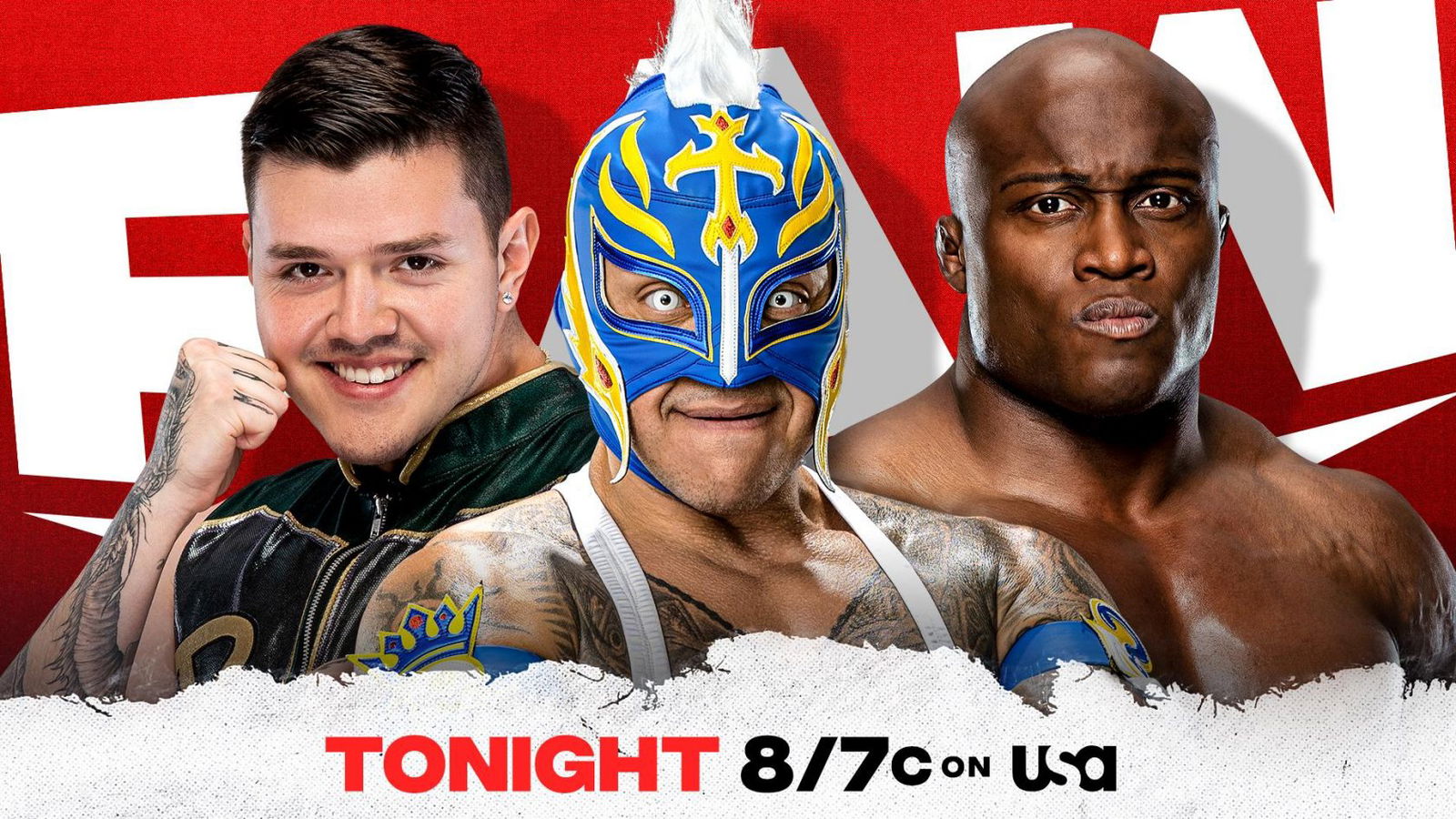 Hello and welcome to WrestleTalk's live coverage of WWE Raw. It's one day after Survivor Series and I guess we start the build to the next pay-per-view. Unless WWE just decides that it doesn't want to build to it.
We will also find out the answer to the question on everybody's lips after last night, who on earth stole Vince McMahon's golden egg? Sonya Deville and Adam Pearce are hoping to crack the case!
Here is what is advertised for the show:
Bobby Lashley to battle Rey & Dominik Mysterio in a 2-on-1 Handicap Match
Yep. That's it. I guess WWE has no idea what they are doing tonight.