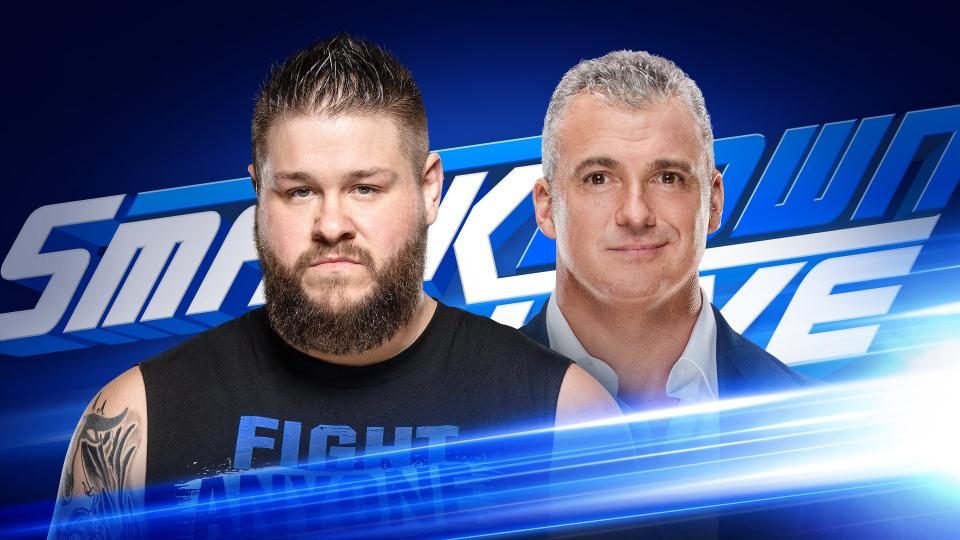 You'll never guess what's happened. No seriously, you'll NEVER guess. Go on, I bet you can't.
Vince McMahon is rewriting the show again.
Okay I lied. Everyone could have guessed that. Sorry.
And as such, nothing's really been announced for the show yet. According to WWE.com as of this writing, we've got a Kevin Owens Show segment with Shane McMahon and an exclusive interview with Kofi Kingston coming up tonight.
On top of that, we'll likely find out who's been behind the Roman Reigns attacks, and some other general build towards Sunday's SummerSlam show.
Follow along with the live feed below for automatic updates, results and thoughts from 8pm ET/1am BST.