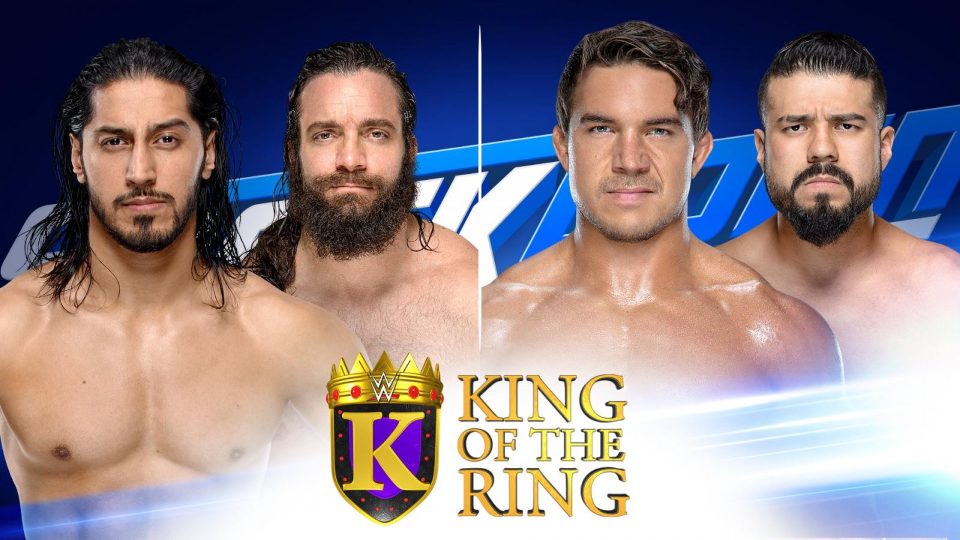 Hello and welcome to our live coverage for tonight's WWE SmackDown Live!
Only two matches have been announced for the show so far, those being SmackDown's King of the Ring quarter-final bouts in Ali vs. Elias, and Andrade vs. Chad Gable.
Daniel Bryan is demanding another apology from Roman Reigns after it was revealed last week that Erick Rowan was the attacker, with Bryan claiming it was nothing to do with him but Reigns Spearing him anyway.
Follow along with our live coverage of tonight's show below from 8pm ET/1am BST!