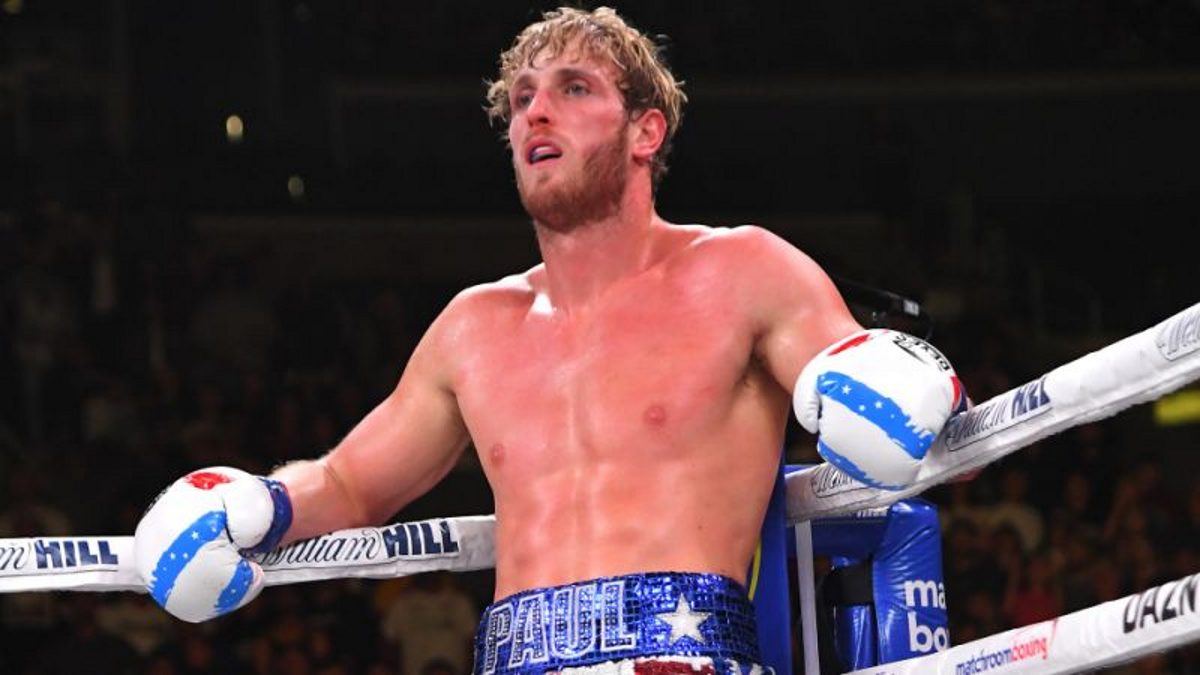 Some recent developments have suggested that YouTuber and boxer Logan Paul could be working with WWE, or at least could do in the future.
Paul has been interacting quite a lot with SmackDown's Sami Zayn on Twitter, so it's unclear whether this is something that's been planned and agreed, or if not, why Paul is continuing to go along with it.
In the latest Wrestling Observer Newsletter, Dave Meltzer wrote:
Logan Paul has been responding to Zayn on social media so they may be doing something with him. Really, once those guys did a number on the AEW PPV number, both AEW and WWE should have tried to embrace them
Meltzer is referring to how Paul's fight with KSI on November 9, 2019 performed numbers-wise compared to the AEW Full Gear pay-per-view on the same day.
Paul has been supportive of Zayn's (storyline) fight against WWE management, with Zayn seemingly heading towards a match against Kevin Owens at WrestleMania next month.
yeah i checked it out. you might be on to something ? https://t.co/RtKm0L5mo1

— Logan Paul (@LoganPaul) March 25, 2021
What are your thoughts on the above story? Let us know in the comments on Twitter or Facebook.