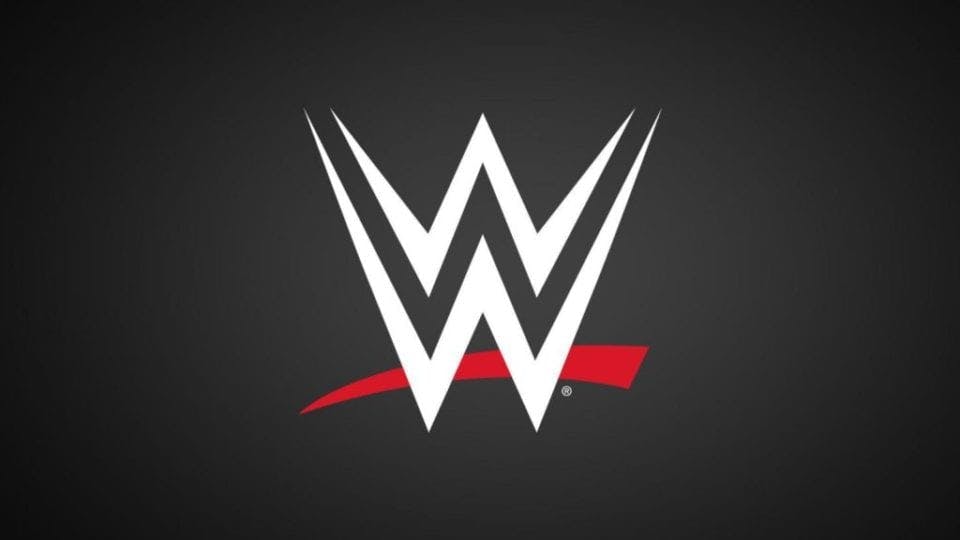 It is being reported by PWInsider long-time WWE ring announcer Tony Chimel has been released by the company. According to the report, a group of backstage staff has been let go by WWE, somewhere in the range of 10-15 people.
Chimel would be the most well-known of those released. He had been with the company since 1999 serving as a ring announcer on SmackDown and ECW. Chimel was best known for his comedic announcing of Edge's name. During his entrance, Chimel would drag out the word "Superstar" in Edge's Rated R Superstar nickname.
Chimel also engaged in a handful of storylines over the years, having recurring interactions with Mr. Kennedy and being fired in kayfabe by then-General Manager Kurt Angle.
In the years since he was taken off television, Chimel continued to work backstage with the company.
The report also named Derek Casselman as another to be let go by WWE. He had been the Director of Venue Merchandise and Remote Operations with the company. He had been with them for 27 years, dating back to 1993.
We will keep you updated on this situation as more updates become available.
What are your thoughts on the above story? Let us know in the comments on Twitter or Facebook.