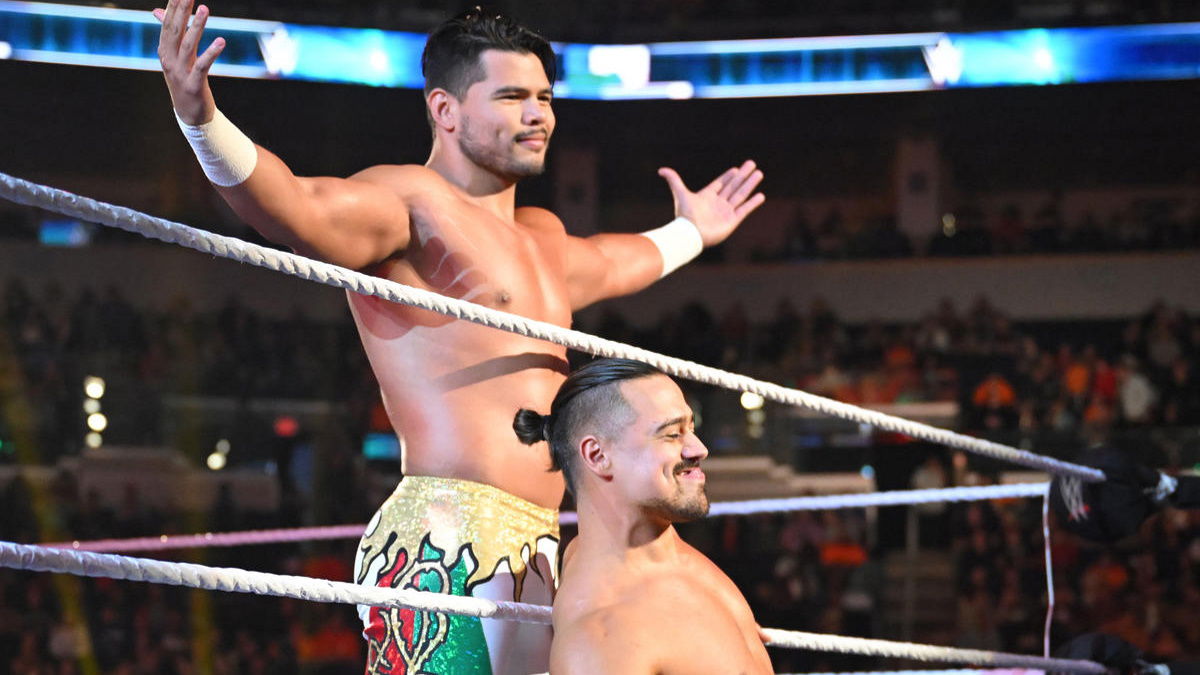 Legendary professional wrestler Humberto Garza has sadly passed away at the age of 85.
Garza was a major star in the 1950's, 1960's and early 1970's in Mexico, particularly in Monterrey, and is considered the patriarch of the Garza wrestling family.
Humberto Garza is the father of Humberto Garza Jr, and is the grandfather of current WWE SmackDown stars Angel Garza and Humberto Carrillo (Los Lotharios).
Humberto Garza Jr announced his father's passing on his Instagram account last night.
He posted (translated):
With deep pain I inform you that my father has just passed away and he is already enjoying the Kingdom of God. Thank you father for everything 🙏 🙏 🙏 🙏 🙏 😭 😭 😭
Angel Garza took to Twitter to share a picture of him and his grandfather alongside a broken heart emoji.
We send our condolences to the Garza family during this difficult time.
— Angel Garza (@AngelGarzaWwe) October 16, 2022