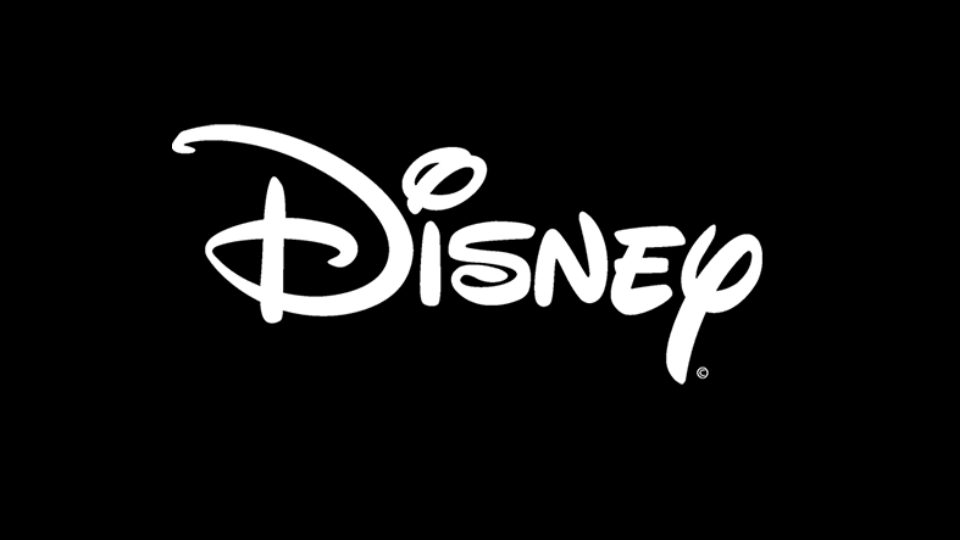 A former Lucha Underground and AAA star refused to take his wrestling mask off during meetings and negotiations with Disney.
Ultra Violet & Blue Demon is a new Disney Channel superhero show featuring wrestling legend Blue Demon Jr. It has been revealed that throughout the planning and production of the series, Demon Jr. refused to remove his iconic mask.
Blue Demon Jr and the show's executive producers, Dan Carrillo Levy and Eugenio Villamar spoke with Wrestling Inc about their unique working relationship.
Noting that Demon Jr's mask caused numerous security issues, Villamar explained how Blue Demon Jr's entire public identity is his wrestling persona.
Here is the full quote:
"The first thing they needed to understand, which is difficult to explain, is that Blue doesn't take the mask off. It's a very unique thing about lucha libre. He is the persona, and no one knows his face. Even people that shot the pilot, the executives at Disney [and] the legal team that did the contracts, they don't know his face.

"Even to get him into the meetings at Disney, they don't get to see his face. There was a problem with security in how to get him in. That is the first thing that they need to learn. He's a living character, which is very unique, and it's part of what draws us into doing these projects. He lives his life as Blue Demon, and that's it.

"It's not like Batman has Bruce Wayne, and Bruce Wayne has Batman. No, Blue Demon is Blue Demon all the time. So that was the first thing that we had to make them understand and pitch to them and how we would do this show and continue this because obviously, it's not the case with the girl in the show."
As mentioned, Blue Demon Jr's name and face are not matters of public record. It is common for luchadores to keep their personal identity private. El Santo, possibly the most well known luchador of all time, went almost his entire life without revealing his face to the public.
Ultra Violet & Blue Demon will see the on-screen niece of Blue Demon Jr. attempt to become the superhero successor to her uncle. The premiere date for the Disney Channel show is currently unknown.
What are your thoughts on the above story? Let us know in the comments on Twitter or Facebook.