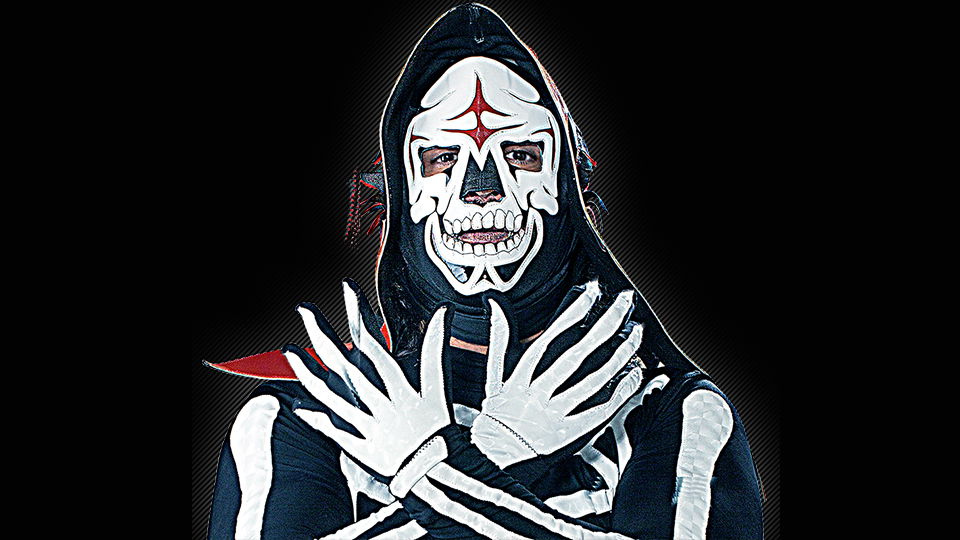 It is with a heavy heart that we must report that AAA star and lucha libre legend La Parka (real name Jesus Alfonso Huerta Escoboza) has died at the age of 54. He was seriously injured in a match in November of 2019 and he was unable to recover.
⚫ DESCANSE EN PAZ LA PARKA ⚫
El CMLL se une a la pena que embarga a la familia luchistica por el sensible fallecimiento del luchador La Parka, quien tuvo una destacada trayectoria en la historia de este deporte.

Descanse en paz. pic.twitter.com/qK925xXFhI

— Lucha Libre CMLL (@CMLL_OFICIAL) January 12, 2020
He was one of Mexico's biggest recent stars, even in his later years. It goes without saying that his contributions to the wrestling business are numerous and significant and he will be dearly missed.
It must be noted that this was not the same La Parka who wrestled in WCW and went on to become L.A. Park.
We here at WrestleTalk offer our deepest sympathies and condolences to Escoboza's friends and family.