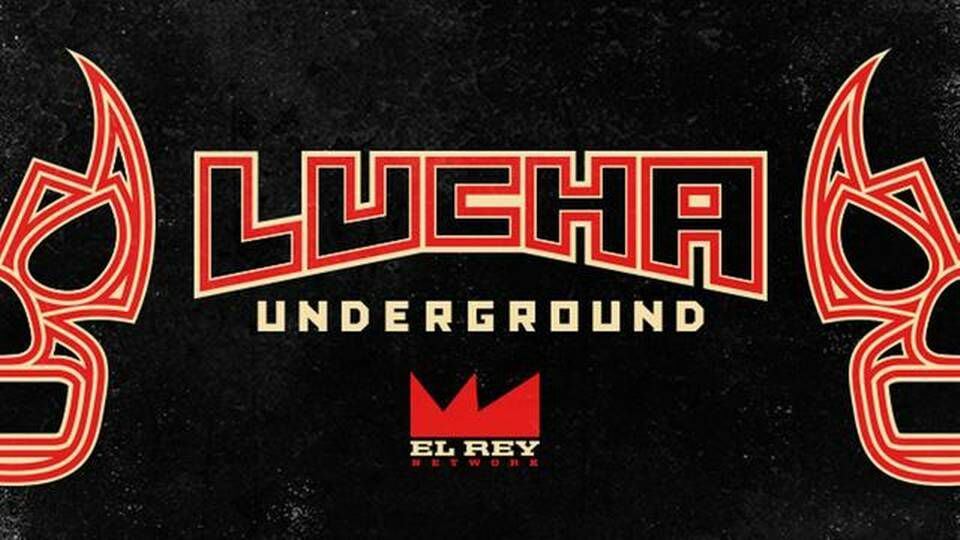 Lucha Underground currently finds itself in the middle of a lawsuit after King Cuerno, also known as El Hijo del Fantasma filed a claim against Baba-G Productions, the company's production company, and the El Rey Network.
He is claiming that his seven-season contract has made it impossible for him to accept offers from other promotions, and that he is being paid an incredibly small amount for his services.
The filing states that most Lucha Underground stars make less than $4,000 per year, even while the show is being produced, which when you compare it to the $50,000 to seven figure annual salaries for those working for other promotions, is pretty shocking.
He claims that his contract with the promotion has cost him thousands of dollars and opportunities to wrestle for other promotions, and he's asking that El Rey and Baba-G be made to pay punitive and actual damages.
According to Lucha Central, Fantasma's lawyers are looking to "invalidate certain portions of their contracts that we believe are illegal."
Lucha Central also reported that Ivelisse, Joey Ryan and Thunder Rosa are joining the lawsuit.
The goal is reportedly not to be released from their contracts, but if that does happen then we understand that Fantasma will not be disappointed to leave. If what he claims is true, he's losing out on several thousands of pounds which could be life-changing.