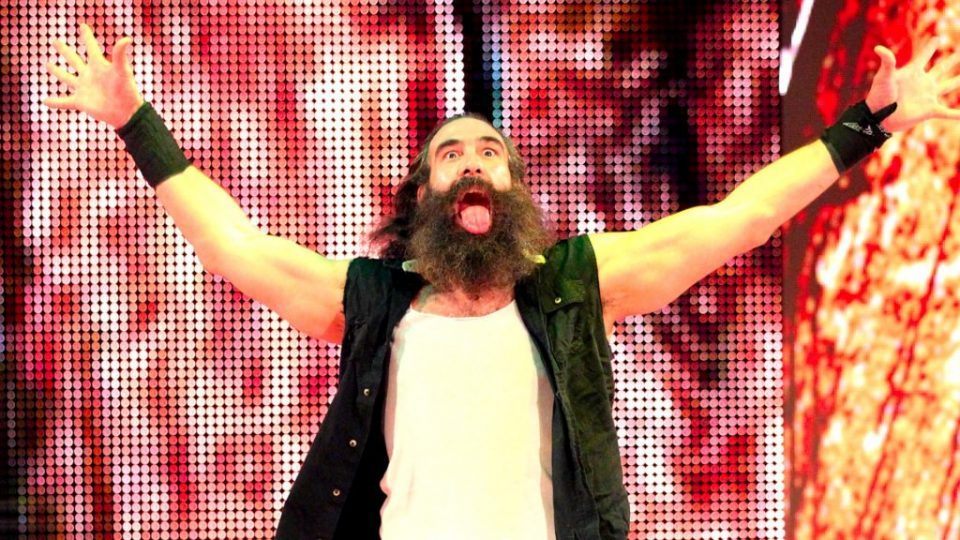 At the Clash of Champions pay-per-view last month, Luke Harper returned to the company. Since then, Harper has been reunited with tag team partner Erick Rowan in their feud against Roman Reigns and Daniel Bryan.
Despite returning, Harper is reportedly yet to re-sign his deal with WWE, and it seems like he is far from happy in the company right now.
Harper took to his Twitter bio to share his unhappiness at being fined by WWE for apparently swearing in a tweet.
The former Smackdown Tag Team Champion is especially aggravated as NXT stars are reportedly able to swear freely on social media.
Harper said the following:
DMs are wide open. WWE threatened to fine me but it's cool when nxt talent cussess on Twitter… got it."
WrestleTalk.com will provide more information on this situation as it emerges, so stay tuned.
It is unlikely that Harper will be taken off TV for his actions, but it is looking increasingly unlikely that he will re-sign his WWE deal.