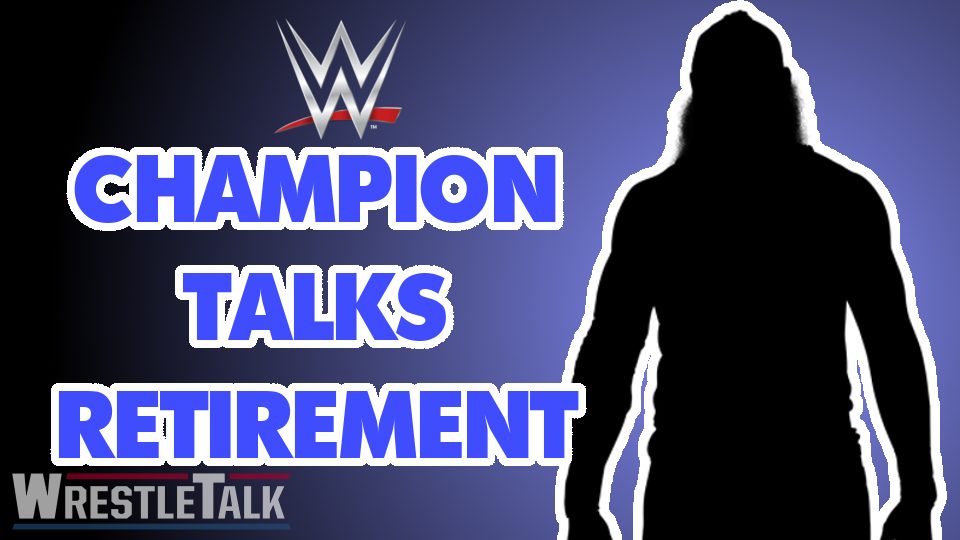 He walks to the ring wearing an animal skull and carries a sledgehammer. He is flanked by a giant ginger with a Fallout-esque sheep mask under his arm and is being booked stronger than he's ever been in his career.
It's tough to pin the word 'vulnerable' to a man like SmackDown Live's Harper.
As one half of WWE's most dominant tag team, Harper's TV persona exudes power. Yet, his down-to-earth alter ego, the real-life Jon Huber, has a much different tale to tell. Fans are just now learning how close they came to never getting to know Luke Harper.
https://www.youtube.com/watch?v=1RCC3mkAO9U
Winding the clock back several years, before Erick Rowan and the Bludgeon Brothers, before the Wyatt Family and weekly television, Huber was a toiling independent wrestler. In an interview given to Rochester First, Huber confessed to nearly quitting the business before a call from WWE would change his life, and the lives of his family, forever.
As Wrestlezone reported, it was only bad luck that had kept Huber from getting to the big time sooner. Having just lost his job as a middle school librarian (yes, really) Huber was contacted by WWE who wanted him for a tryout. Unfortunately, a broken leg forced him to decline. Instead, he continued to pay his dues, wrestling for Squared Circle Wrestling, Evolve, and touring Japan for Dragon Gate.
Life on the indies would not get any easier when Huber and his wife learned they would be having their first child.
Retirement from wrestling and finding another job seemed like the only option. On the verge of giving up what he loved to do, Huber got a second chance. WWE still wanted him and this time there would be nothing to hold Huber back.
There seems little left of the struggling family man, who went on to destroy opponents on live TV, and thrill hardcore fans by throwing his 6'5", 275 lbs frame into a hurricanrana now and again. But deep down, we know he's in there.
It's Monday. You know what that means.

— Brodie Lee (@ThisBrodieLee) April 30, 2018