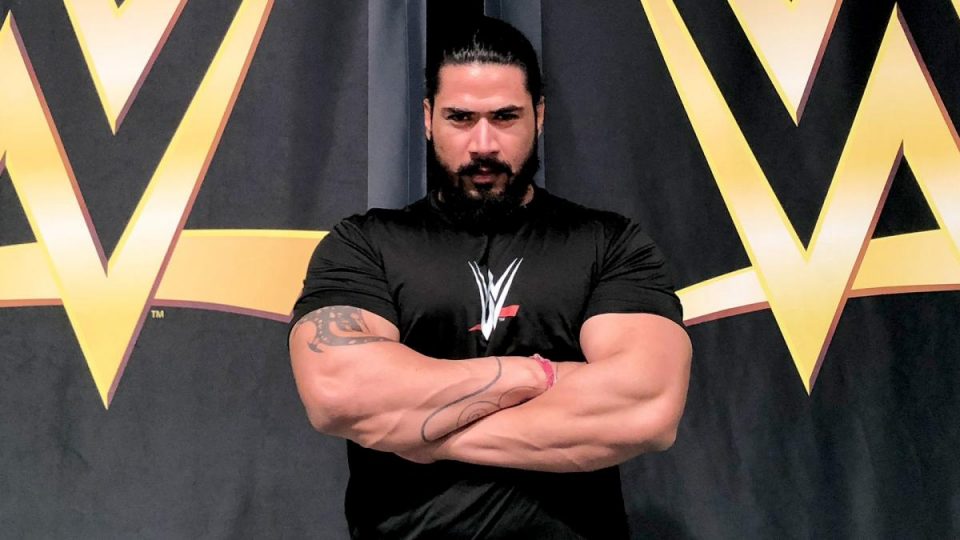 As reported by PWInsider, former IMPACT star Mahabali Shera has been released from his WWE contract after signing just six months ago.
Shera was part of IMPACT's Ring Ka King TV series that was produced in 2011. Shera won the top title from Brutus Magnus, who is now known as Nick Aldis.
Shera was best known in IMPACT for his short feud with former TNA World Heavyweight Champion James Storm. He also won the Sony SIX invitational tournament. He was most known for the #SheraShuffle on IMPACT with some undercard feuds sprinkled in there as well.
Shera never appeared on NXT television, but did appear at NXT live events while training at the WWE Performance Center.
What do you think about Shera's short WWE tenure? Let us know on Twitter and Discord!