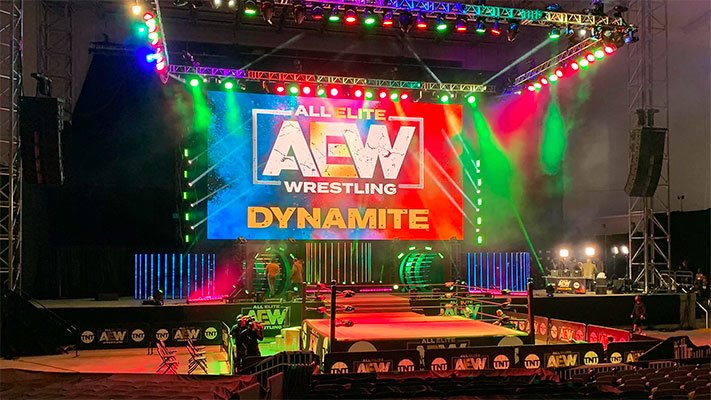 *** SPOILER – This piece will contain several spoilers for the next few week's show AEW television. ***
Reddit user SpaceForce1 – who has been on the money with several All Elite Wrestling (AEW) spoilers over the last few months – has revealed the winner of the US side of the AEW women's eliminator tournament.
The Reddit user has revealed that AEW taped the remainder of the women's tournament this week, with former Women's Champion Nyla Rose defeating Thunder Rosa in the final of the US side of the tournament.
The remainder of the U.S. side of the Women's Eliminator Tournament was filmed with next week's Dynamite and Dark tapings.

Results:
Nyla Rose beat Thunder Rosa in the finals of the US side.
This also means that the match between Riho and Thunder Rosa, which Tony Khan revealed on Twitter will be broadcast on Bleacher Report next week instead of on Dynamite, will be won by Thunder Rosa.
At this time, it's unclear which wrestler is going to win the Japanese side of the tournament and progress to the final in a match with Nyla Rose. For any additional information on that, make sure you stay tuned to WrestleTalk.com.
What are your thoughts on the above story? Let us know in the comments on Twitter or Facebook.