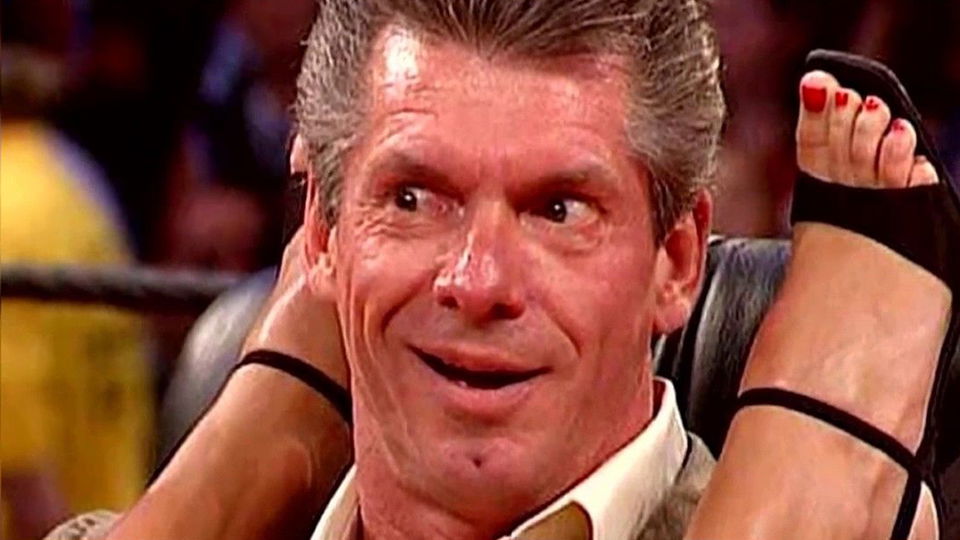 A major AEW star and former WWE star has revealed he does still talk to Vince McMahon every now and then despite signing with the young promotion.
Speaking on his latest live stream, Chris Jericho discussed which names in WWE he keeps contact with, and McMahon was one of them.
He said:
"I haven't been speaking to a lot of people, but not for any other reason than the fact that we're all busy doing our things, going in our own directions. I still talk to Kevin Owens, Drake Maverick, and Samoa Joe. I speak to Edge once in a while. I also text Seth Rollins once in a while.

"I also talk to Vince [McMahon] from time to time. But do I talk to WWE guys on a daily basis? Definitely not, we're all busy people, on different planes, flying to different parts of the world. I still have much respect and love for all of them there."
Jericho also spoke about how much he enjoys Bray Wyatt's work and said he liked the addition of the 'Wobbly Walrus' Paul Heyman spoof to the Firefly Fun House on SmackDown.
As we've already covered on the site, he also said he thinks Samoa Joe would be a great addition to AEW.
Quote via Wrestling Inc