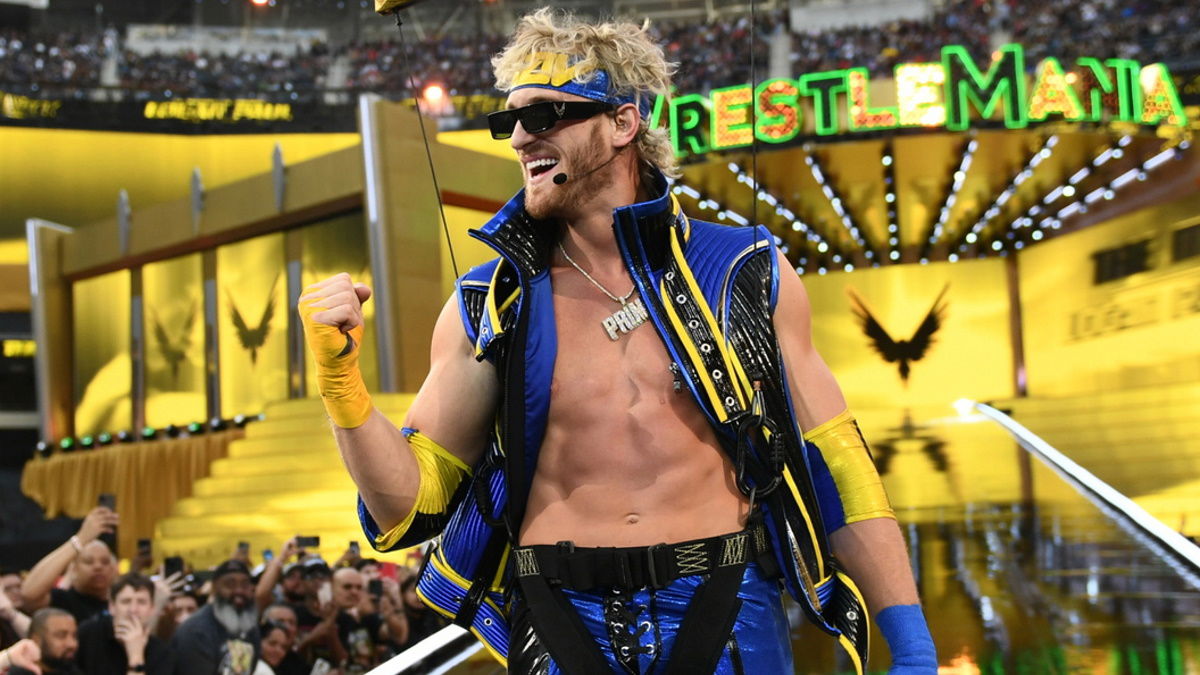 There have been many celebrities who have stepped into a WWE ring, with one of the most famous being 'Iron' Mike Tyson.
Tyson has appeared for WWE and AEW several times over the years, most notably at WrestleMania 14 in the WWF Championship match between Shawn Michaels and 'Stone Cold' Steve Austin.
Speaking to Forbes, Tyson discussed his love of pro wrestling, and how he incorporated elements from wrestling into his persona while he was boxing.
He said:
"I'm in the wrestling Hall of Fame. I loved wrestling all my life. The Valiant Brothers, Bruno Sammartino, that's just who I was: the arrogant talker and the bad guy who people booed. That's when I realized you can't remember the good guy without the bad guy. That's what makes the good guy famous, is the bad guy. The good guy is nothing without the bad guy, the bad guy is the biggest draw. That's why Floyd Mayweather and myself were the biggest draws because we were the bad guys.
"Hate is really close to love, and just as much as you could love somebody, you could always have the opportunity to hate him. And just like you could hate somebody, he'll always give you the opportunity to love him because of how he handles his adversity.
"When I see [Logan Paul] looking good and doing well, I always stick up for him because when he makes all the money himself, I get the credit, too. Because without me he would have never had a platform. I don't think he's really that serious [about a boxing match], but I'm just happy he's receiving the success that the has. For my ego, I feel I had so much to do with that."
Logan Paul has called out Tyson in the past for an exhibition boxing match, which Tyson hasn't accepted, but with Logan recently signing with WWE and impressing every time he steps into the ring, perhaps the match would be better suited to a WWE ring.
When asked about whether he would wrestle Logan Paul, Tyson said:
"Have you ever seen me wrestle before? I would do it! I would kick his [expletive] ass, yes I would do it. Even though I love him, though (laughs). This is what I found out about WrestleMania: Everybody says 'that's fake, that's fake.' But the check is real. Deep down inside—don't let [WWE] know—I would do this for free."
Tyson recently spoke about his appearances on AEW television, and how he would rather appear for WWE, even if AEW was paying him more.
If you want to stay fully updated on all the latest wrestling news, click the red bell in the bottom right of your screen to receive notifications from WrestleTalk.com straight to your device!