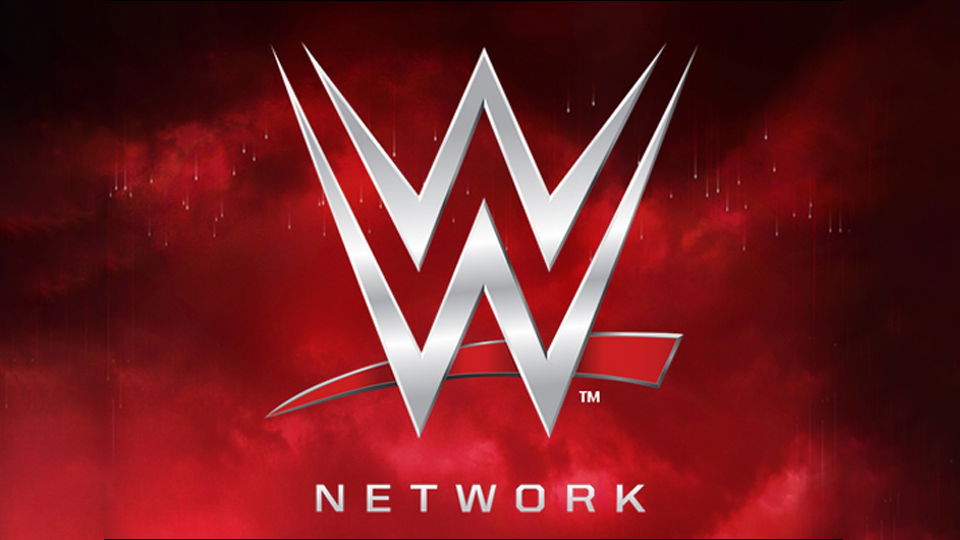 According to a report by Mike Johnson of PW Insider, major changes are coming to the WWE Network in 2019.
Vince McMahon is personally working on the changes alongside Kevin Dunn and Brad Blum, with the long-expected tiered pricing system expected to be implemented.
Should this happen, it would mark the first time the Network has changed price since it was launched at $9.99 in February 2014.
The proposed changes would see the introduction of new price plans, with the higher plans giving access to commercial-free programming.
It is also expected that there would be non-WWE programming available on the more expensive plans, including promotions such as PROGRESS, ICW, EVOLVE and potentially Impact Wrestling.
It is believed that the meeting between Impact and WWE officials last month was to discuss the possibility of bringing the group's archive content to the Network.
Also likely is additional bespoke content being filmed, with several of the pilots previously rumoured such as New Day's game show and Matt Hardy's sitcom seeming like strong possibilities to be green lit.
The four plans being's considered (which were first discussed back in 2016) are:
Package #1 – FREE (No subscription. Five hours of archived material, five minute video clips, and a 24/7 live stream. No PPVs or NXT. Commercials)

Package #2 – $4.99 (Everything as it is now except NXT and Takeovers. Some commercials. Big Four PPV events only. Raw and Smackdown 30 days after they air)

Package #3 – $9.99 (Everything as it is now with limited commercials. Potential changes to NXT)

Package #4 – $14.99 (Commercial free. Access to independent content (PROGRESS, ICW, etc). Fan Perks inc. early ticket ordering access, the right to vote in the WWE Hall of Fame, "offline" content download, small group online chats, second screen content and more).
According to the report, WWE are looking to confirm these changes within a month and start rolling them out in early 2019 as part of the service's five year anniversary.
What do you think of these proposed changes? Will you pay more to watch additional content from other promotions? Let us know in the comments.