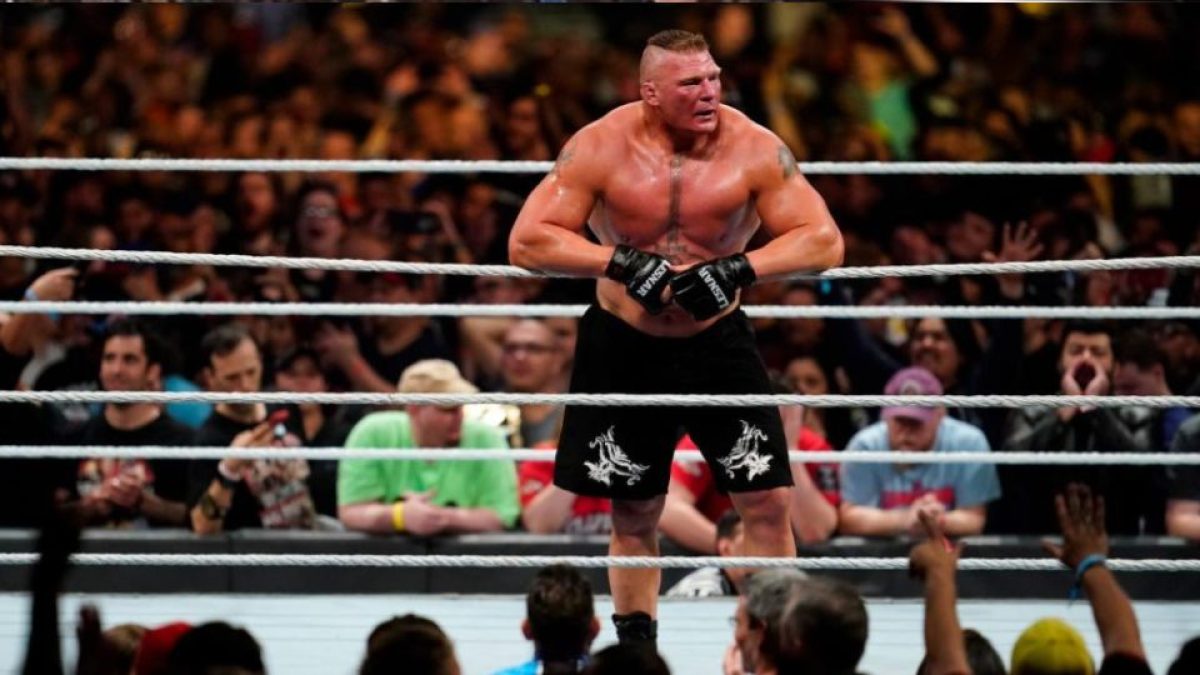 Following rumors that John Cena and Brock Lesnar are preparing to return, a report has teased major changes for when touring resumes.
John Cena is reportedly set to headline SummerSlam against Roman Reigns. It appears that Cena's return will not be the only notable WWE event this summer.
Andrew Zarian has recently taken to Twitter to note that he's hearing "exciting stuff" about upcoming WWE plans. Not giving too much away, Zarian tweeted:
"Hearing about a lot of exciting stuff on the WWE side of Pro Wrestling. Too early to post anything but honestly I am very hopeful we will see a quality turnaround by the end of the year. I hate being vague. I generally don't post things like this but I'm very hopeful right now."
A fan replied to Zarian's post, pondering why they should be hopeful when WWE has disappointed them in the past. Citing recent reports, Zarian responded:
"It's part of the plan. Cena and Brock are not the only things they have coming up. WWE and their Content partners know returning to a live audience is a huge opportunity to get the train back on the tracks."
Brock Lesnar is also reportedly set to return to WWE, but The Beast might not be scheduled to appear at SummerSlam. WWE Champion Bobby Lashley has discussed the potential dream match he could have with Lesnar.
Despite numerous reports claiming that Cena will compete at The Biggest Party of the Summer, The Champ has detailed his alternative plans for August 21.
What are your thoughts on the above story? Let us know in the comments on Twitter or Facebook.