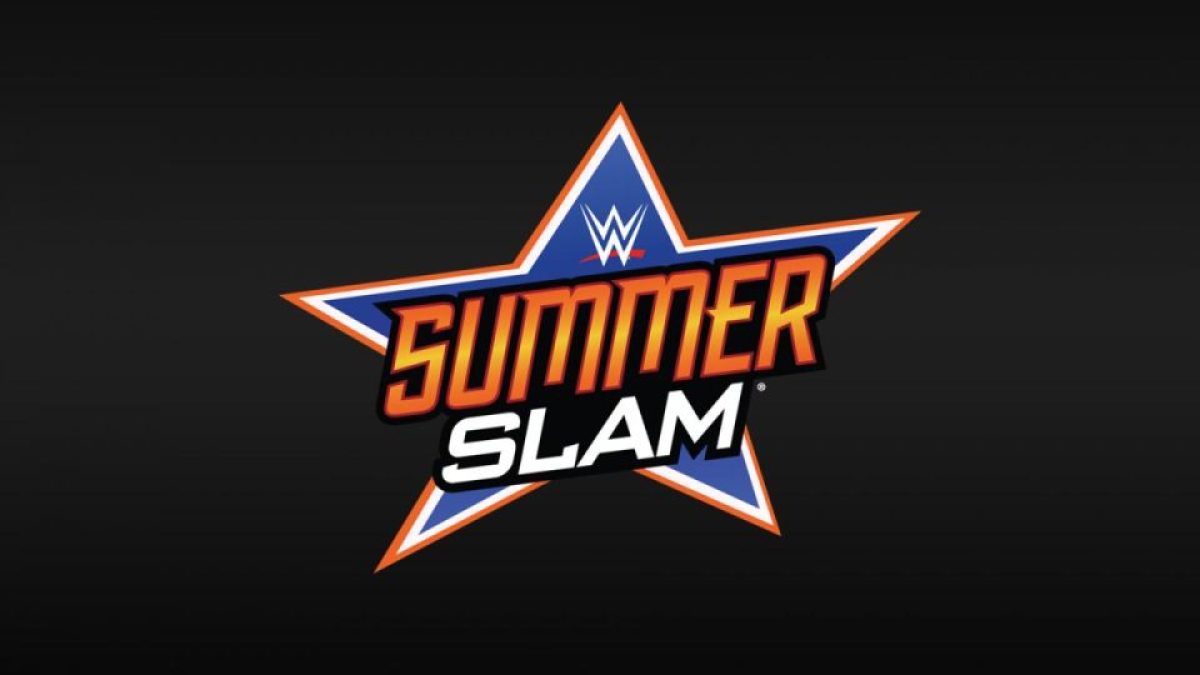 WWE was set to put on the SummerSlam 2020 event at the TD Garden in Boston. Of course, the show was moved to the Amway Center and broadcast in front of no fans due to the COVID-19 pandemic.
As Boston had SummerSlam taken away from them last year due to the pandemic, some had speculated that WWE could allow the city to host this year's show. However, it doesn't appear as if this is going to be happening.
As noted by the Boston Herald, Acting Mayor Kim Janey announced that Boston will not be fully opening and allowing full crowds into stadiums until August 22, 2021:
Janey also added that she's targeting Aug. 22 as the date for a full reopening in Boston
Only three of the last 13 SummerSlam events have taken place after August 21, so while not confirmed, it's possible that WWE decides that Boston isn't ready to have a full show by the time they want to put the SummerSlam show on.
Recent reports suggest that WWE is hoping to have a full crowd in an outdoor venue for SummerSlam in August, with it being rumoured that venues in Texas and Arizona are being considered right now.
This all comes after it was reported this week that WWE is hoping to test run having fans back at shows in indoor venues by the Summer, which you can find out more information about by clicking here.
What are your thoughts on the above story? Let us know in the comments on Twitter or Facebook.