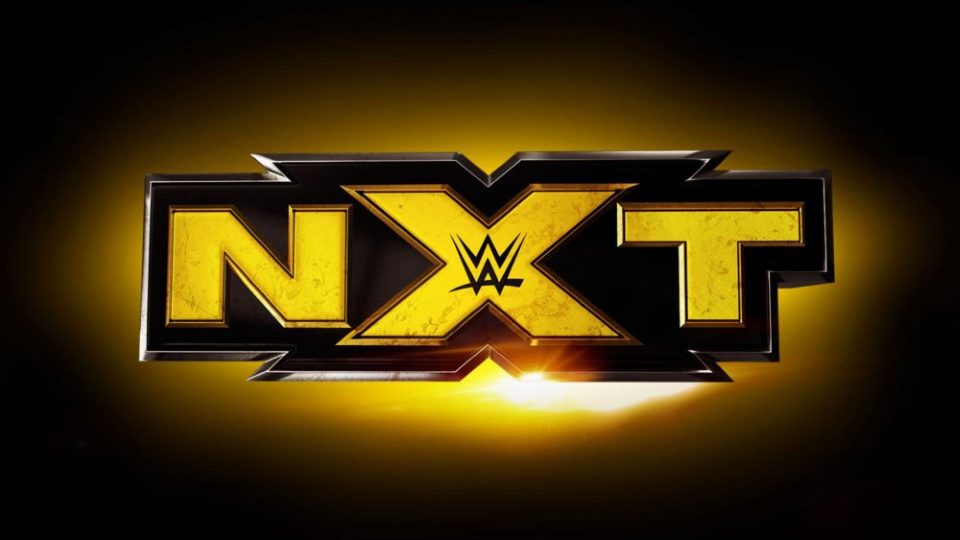 WWE are continuing their hunt for the best the world of Indie wrestling can offer, as it looks like another major debut is just around the corner.
Australian powerhouse Jonah Rock, no relation to The Rock, is set to sign a contract with WWE in January according to a report from the Wrestling Observer Newsletter.
It is not known whether he'll be signing for NXT or NXT UK, but as WWE seems to view anyone who isn't American as from the UK, he could easily fit into both.
Despite being a wrestler since 2007, it's only really been in the last few years that Rock has been able to make major moves in the world of wrestling.
He has held belts for several Indie promotions across Australia, and has appeared several times in the UK and on NJPW's tour of Australia in the last 12 months.
As a big man who can fly, Rock looks set to be a big time player in whichever brand he's put on, but if and when he does debut, expect him to have a different name because, well, his last name is Rock.