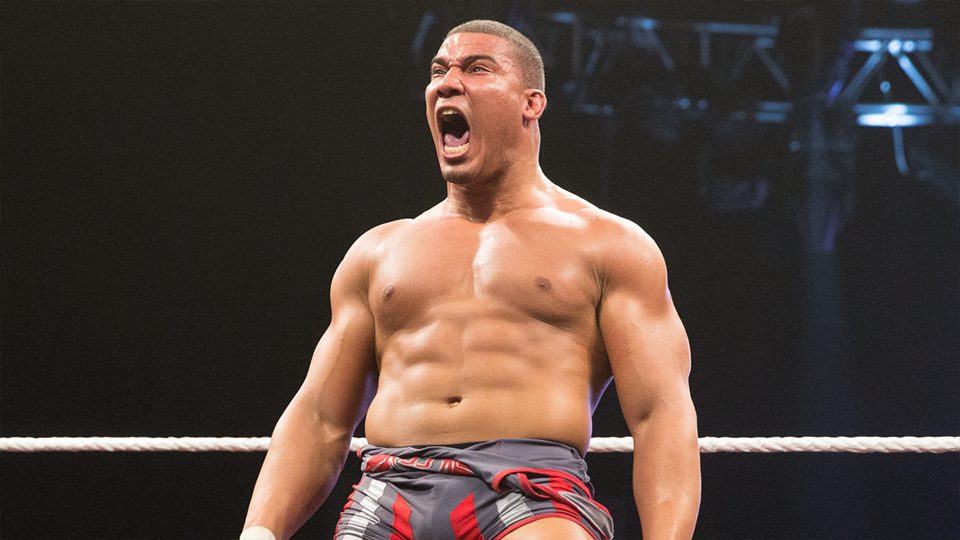 Kurt Angle's biological son Jason Jordan has been out of acting since January 2018 after suffering a shoulder injury.
It was thought at the time he would be out for a number of months following surgery on the injury, but as of right now, he has still not made a comeback.
The news was that the surgery didn't go entirely to plan, and that there were fears that Jordan may never step foot in the ring again. Reports suggested he had lost grip strength in his hand, and signs were not good.
However, things may have changed for the better. Jordan has just made a rare foray into the world of Twitter to post an update on his recovery.
I'm ready to attack this week and make huge improvements! I've been trying to keep my eye on the prize and look at the big picture. I'm still on the road to recovery and I'm very optimistic about getting back to where I belong! pic.twitter.com/hven7dXOFF

— Jason Jordan (@JasonJordanJJ) November 11, 2018

So, does this mean that we'll be seeing him back in a WWE ring soon? It is thought he is also being trained as a backstage producer in case the injury does not heal.
Either way, get well soon, Mr Jordan-Angle.