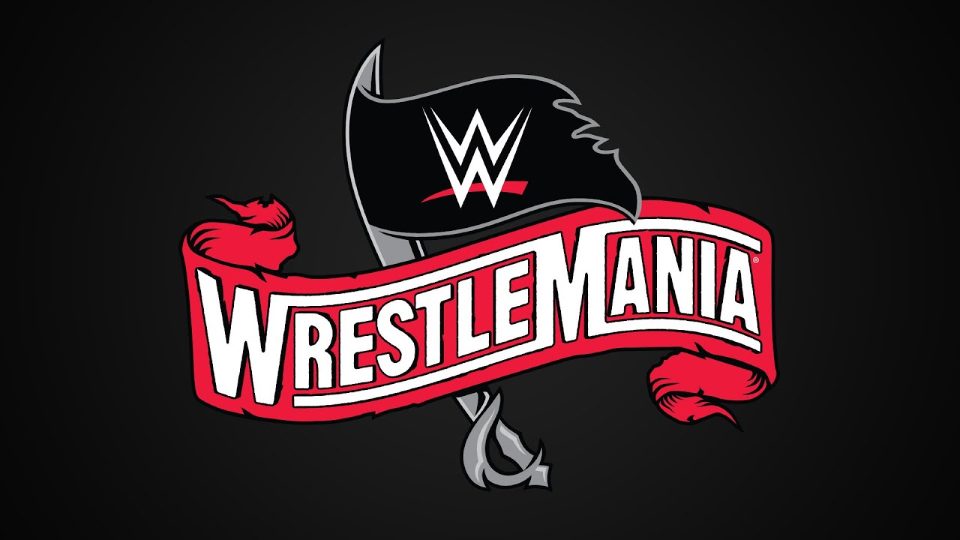 It is being reported that Tyson Fury will not be wrestling Brock Lesnar at WrestleMania 36. There are many possible opponents for Lesnar to face at WrestleMania but Fury's name should be taken off that list.
Dave Meltzer reported this on Wrestling Observer Radio: "I was told that's a no. I was told that specifically. There's definitely something because Tyson Fury wants to do it and they want Tyson Fury and there's a match, you know."
Fury made his WWE debut at Crown Jewel in October of 2019. While the match was not particularly good, he managed to defeat Braun Strowman by countout. He has not appeared on WWE tv yet in 2020.
Fury is scheduled to fight Deontay Wilder on February 22, 2020.
Do you want to see Tyson Fury at WrestleMania 36? Let us know on Twitter or on Discord!