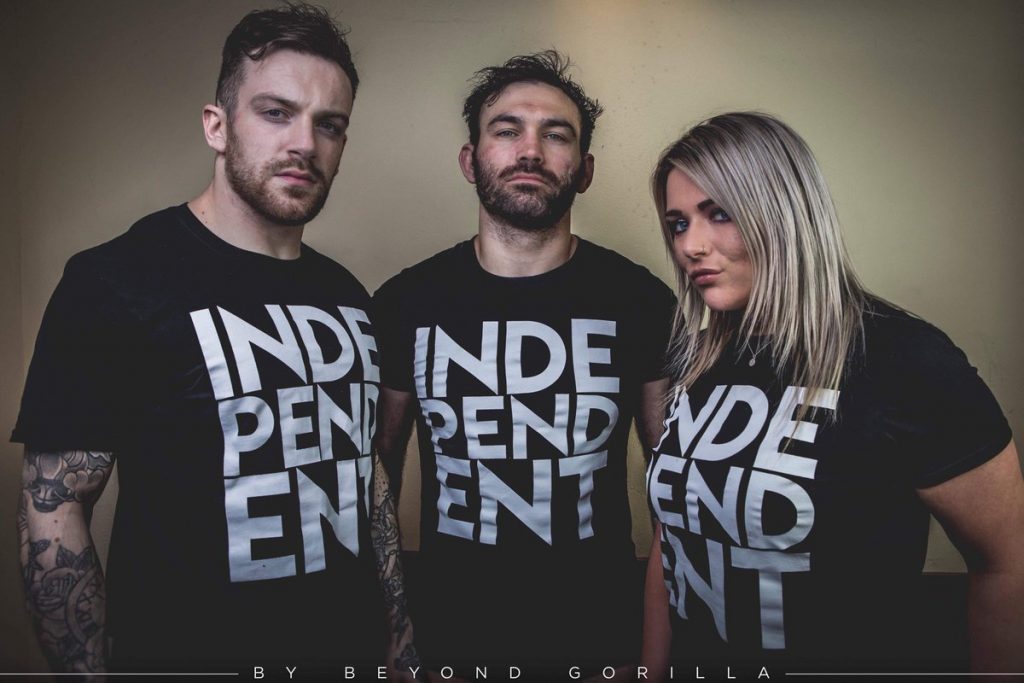 A number of major UK promotions have started signing up to a brand new code of conduct to help support independent wrestlers and ensure they are treated properly by the promotion booking them.
'We The Independent', the movement started by top indie wrestle Davir Starr and James Musselwhite, is starting to get promotions to agree to the new code of conduct to help his fellow indie wrestlers.
The aim is to unionize pro-wrestling to ensure high standards are kept and wrestlers are given fair pay and fair treatment. To learn more, click here. 
As you can see from the below tweets, it's a very important code of conduct which we hope more promotions will start signing up to.
HUGE NEWS pic.twitter.com/Yt0CeqdTvu

— (((David Starr))) (@TheProductDS) March 12, 2020
ICYMI

This is another step forward in our goal of setting standards of practice that ensures safety & protection of wrestling workers.

"We have to crawl before we walk and walk before we run, but I assure you we will get to a full sprint."@TheProductDS@RiotCabaret @EquityUK https://t.co/WRGg7o3bEQ

— We The INDEPENDENT (@wetheindie) March 13, 2020
You can help support independent wrestling this coming Monday night, when WrestleTalk and NJPW star Will Ospreay host WrestleTalk Showcase: No Fans Monday, a show created to help support indie wrestlers who will be losing bookings and earnings as a result of the Coronavirus pandemic.
For information on how you can support, click here.