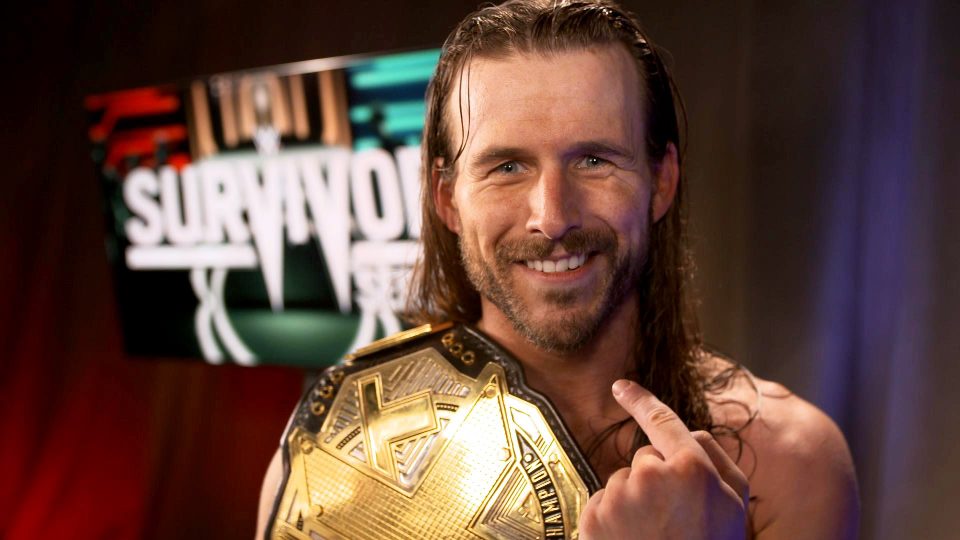 Earlier this week at NXT Great American Bash, Adam Cole dropped the NXT Championship, a title he held for 403 days, to North American Champion Keith Lee in a brilliant Winner Takes All match.
The match was incredibly entertaining and is certainly something you should go out of your way to watch if you haven't already. Dave Meltzer gave the match ****1/4 stars in the Wrestling Observer Newsletter.
Since then, it has been reported that Cole is wanted on the main roster by WWE higher-ups, with his days in NXT reportedly coming to an end. However, there is a worry for the rest of Undisputed Era.
The report states that the faction may not be all called-up to the main roster at the same time, with some of the group keen to stay in NXT. You can read more about that story and report by clicking here.
With regards to future plans for Adam Cole, reliable Twitter source @SoDuTw has revealed that the idea of Undisputed Era breaking up has been shot down over recent weeks/months.
They then go on to note that Adam Cole and Undisputed Era have a "big babyface run ahead of then in NXT", especially considering "fans have wanted to properly cheer Adam ever since his debut".
Was pitched fairly recently and was shot down apparently.

Adam/TUE at least have a big babyface run ahead of them in NXT. NXT fans have wanted to properly cheer Adam ever since his debut. https://t.co/rKHw1FChZE

— SoDuTw (@SoDuTw) July 9, 2020
It is unclear whether this is speculation at this point or an official report stating WWE intends on keeping Cole and UE in NXT and turning them babyface.
For the latest on WWE's plans for Adam Cole and the rest of Undisputed Era, make sure you stay tuned to WrestleTalk.com.