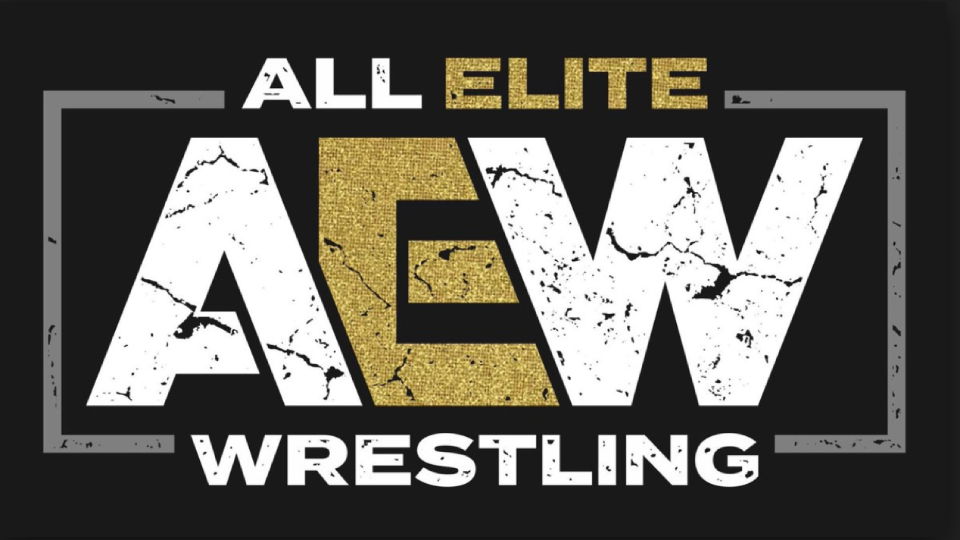 *** WARNING – This piece will contain potential spoilers for next week's episode of AEW Dynamite and a key segment on the show. Only continue reading if you want to know ***
Reddit user SpaceForce1, who has been on the money with Dynamite scoops over the last few months, is reporting that we are going to see WCW icon Eric Bischoff return to Dynamite on next week's show for a segment with Chris Jericho.
Here's exactly what we can reportedly expect to see from the Town Hall segment that is being promoted for next week's episode of Dynamite, including the turn of Bischoff to Dynamite following an appearance earlier in the year:
Jericho out first with a jacket only he can pull off. Britt Baker gets to ask a question and fangirls a bit before insinuating that MJF might be trying to trick him. Jericho says he's aware of MJF's past and says he's a friend, but he's not privy to the Inner Circle's private business yet. Peter Avalon gets a question and just straight asks to join Inner Circle. They laugh him off the mic. Next question is from a special guest, who is back and better than ever. Bischoff asks MJF what he can do for the Inner Circle, and MJF replies "One word. Friendship". Bischoff follows up by asking MJF what the Inner Circle can do for him. MJF says he's the total package, but his one weakness is that he's not the best team player. He says that joining Inner Circle will teach him how to be a better teammate. Bischoff starts another question by calling Jericho a primadonna and Jericho cuts him off. Schiavone tells Jericho to shut up and that Bischoff has the floor. Bischoff tells MJF that he has the same primadonna characteristics and asks him what will happen if he joins Inner Circle and he and Jericho butt heads. MJF dodges the question and instead runs down a list of all the things he's done recently for Jericho, including "giving you the best segment of your career last week". MJF asks Jericho flatly "what haven't I done" to deserve a spot and Jericho replies "you haven't beat me". Jericho challenges him to a match at Full Gear, and if MJF can win, then he's in. MJF says that it's the biggest opportunity of his life and that he'll do anything to win. Santana and Ortiz run down MJF and tell him that just because Jericho is entertaining this whole thing doesn't mean that he'll ever fit in with the Inner Circle. Santana and Ortiz demand a match next week against MJF and Wardlow to close the segment.
SpaceForce1 was actually the person who reported that Bischoff would be debuting for AEW back in August to act as the host for the debate between Chris Jericho and Orange Cassidy, which turned out to be accurate.
It will certainly be interesting to see Eric Bischoff back on Dynamite once again. His segment with Orange Cassidy and Chris Jericho from earlier in the year was highly praised, so it'll be interesting to see what the WCW icon do while working with Jericho once again.