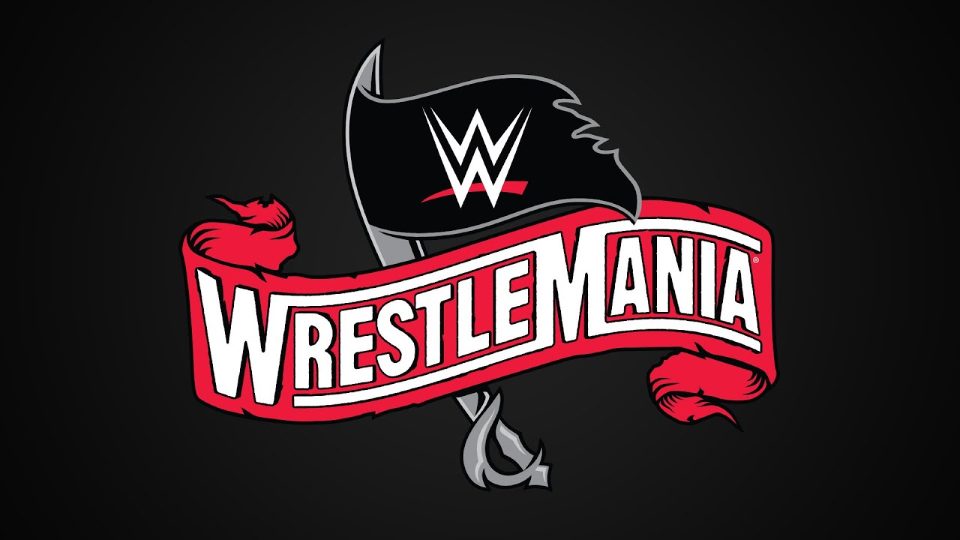 Over yesterday (March 25) and today (March 26), WWE will be working frantically to ensure all matches for WrestleMania 36 and the following night's Raw have been taped ahead of the 11pm filming deadline.
As everyone knows by now, the show will consist of a number of 'cinematic' matches in a variety of special settings, which has allowed WWE to send as few people to each set as possible to avoid the risk of anyone contracting Coronavirus.
According to reports, WWE worked almost through the night to get as many matches filmed as possible, and will likely work right up until the deadline on Thursday. Given the pre-taped nature of the show, and the lack of live crowd, matches will be edited together to remove any mistakes or botches that might occur.
According to Bryan Alvarez on Wrestling Observer Radio, WWE has now filmed the majority of WrestleMania 36's biggest matches, and everyone is confident the whole card will have been filmed by tonight's deadline.
Despite the disappointment of the show being moved from Tampa to Florida, and the lack of a live audience, many fans are still intrigued to see how the show goes. The promised "big cinematic" matches will be very interesting to watch, and despite everything, WWE has managed to put on a show in the face of serious adversity, and must therefore be commended for that.
If WrestleMania spoilers are reported, we will mark anything that spoils any part of the show clearly so that no-one reads anything they don't want to.