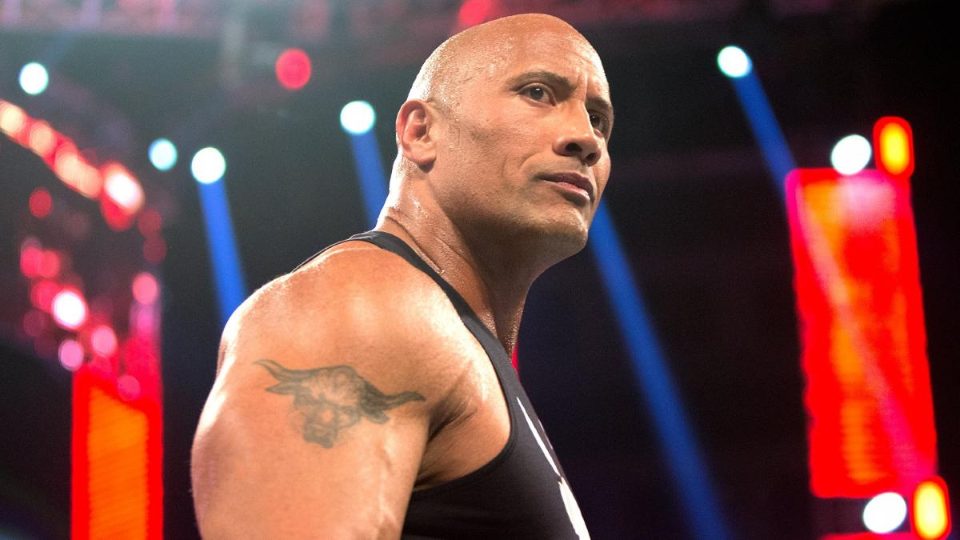 A major WWE legend has revealed his stance on The Rock running for US presidency, noting that he could unite America.
This week The Rock got the wrestling world talking by saying that he'd consider a US presidential run. While he hasn't confirmed a campaign, we already know one important WWE legend who is backing him.
Recently, The Undertaker has discussed the possibility of The Rock entering the Oval Office. Speaking with TMZ, Undertaker stated that he'd wholeheartedly support The 'Great One' during his presidential run.
Noting that The Rock commits fully to any project he signs up for, Undertaker claimed that The Rock's charm could see him unite the nation.
here is the full quote:
"That man works his tail off and he dives in wholeheartedly in everything that he does and if he gets his mindset that he wants to make a run at politics, ya know what? I think he'll do it.

"He's so charming, he's so witty, I think he can be the uniter that people are looking for.

"There's so many possibilities and if that's what he chooses to do, I'll support wholeheartedly in his efforts to do so.

"I think people would still call him Rock, I don't know. I would hope I would have that clout that I can get away with calling him Rock, or Jabroni."
The Undertaker went on to joke that The Rock would have the nation on his side with an eyebrow raise and a People's Elbow.
The Undertaker knows about former wrestlers pursuing political positions. His on-screen brother Kane (Glenn Jacobs) became the Mayor of Knox County in 2018.
The Rock is currently focused on the success of his latest project, Young Rock. The sitcom provides a light-hearted take on the up-bringing of The Rock and features portrayals of Vince McMahon, Randy Savage and more.
What are your thoughts on the above story? Let us know in the comments on Twitter or Facebook.