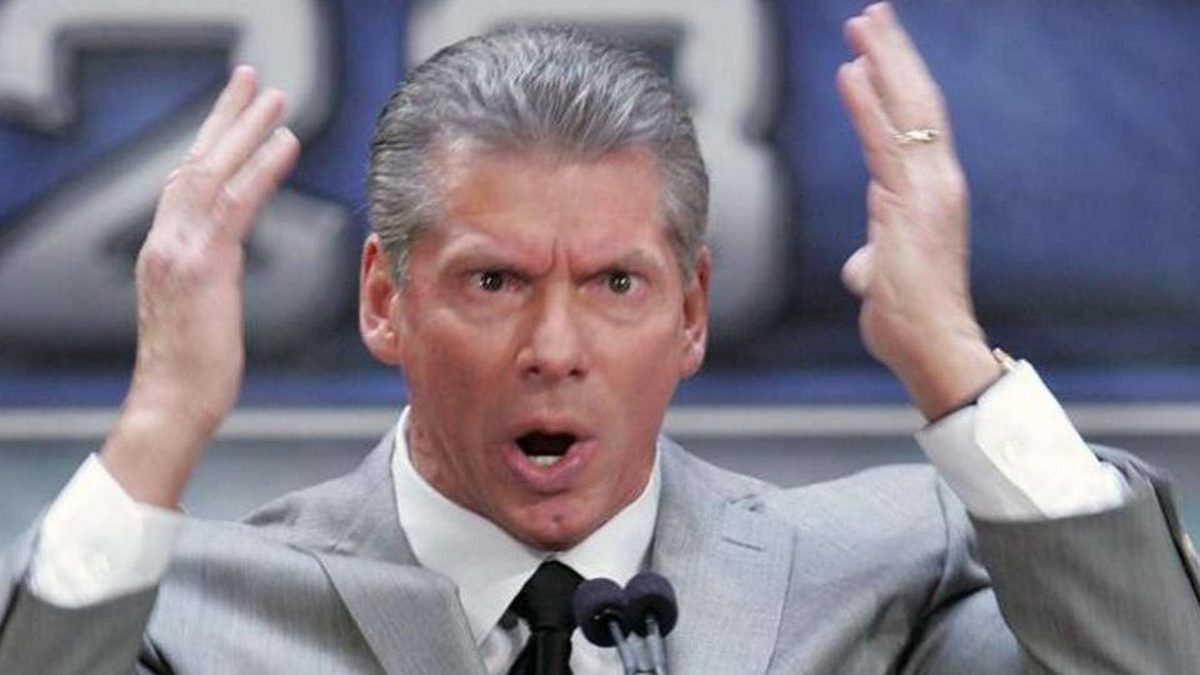 Arguably the biggest star WWE has ever had has been Hulk Hogan. His reach in the 80s was unmatched but by the time the 90s had arrived, there was an idea that Hulkamania had passed its peak. As a result, Hogan has revealed that he wanted to turn heel at WrestleMania VI.
During his appearance on After The Bell, Hogan revealed conversations with Vince McMahon where McMahon refused to let him turn heel. Here is the quote, courtesy of WrestleZone:
"Vince and I had a disagreement. Vince McMahon had an opinion that Hulkamania had his run, and it actually went back to, when was Toronto with [Ultimate] Warrior? WrestleMania 6? WrestleMania 6, when he asked me to put the Warrior over, I said that's no problem at all, brother, but my question always is, if I'm putting somebody over, what are we doing after that? And there wasn't really a clear cut answer to that.

I said, 'Well how about this?' When I put him over and I hand him the belt, and everybody's cheering for him, and I get halfway down the aisle, but I just turn around and go just grind him. Just drop him and drag him around the ring and just crucify him. And I wanna be Hollywood Hulk Hogan. I said, 'I wanna be Triple H, Hollywood Hulk Hogan, the ultimate bad guy.'

And he goes, 'No that'll never work.' I said, 'Vince, I can be a bad guy, I used to be a bad guy when I worked for your father. I know how to do it.' And he goes, 'No, no no, that'll never work, this Hulkamania thing, I think you just need to slow things down.'"
Hulk Hogan would ultimately leave WWE in 1993 and join WCW. In WCW he turned heel, joining the NWO. This is considered the most successful storyline in the promotion's history.
What are your thoughts on the above story? Let us know in the comments on Twitter or Facebook.