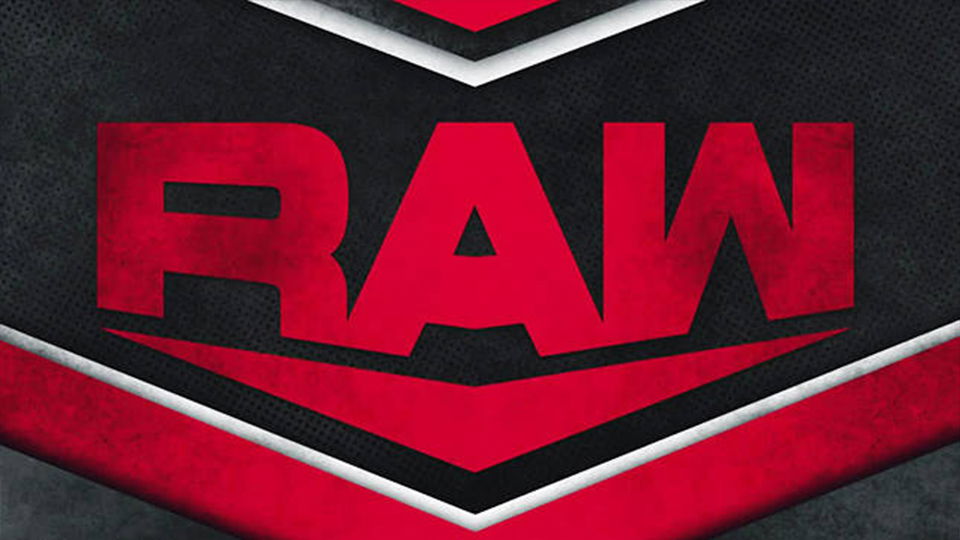 A major WWE Raw star has revealed he suffered an ankle injury during his match at WrestleMania 36.
In an interview with RDS, Kevin Owens said he believes he suffered a sprain or slight fracture to his ankle during his WrestleMania outing against Seth Rollins.
Owens added that he'd be getting an X-ray during the week to find out the extent of the damage.
The Quebecer was actually victorious twice over Rollins at 'Mania, with a no-disqualification rematch taking place straight after their initial bout, both of which Owens won.
It is believed that Owens suffered the injury on the landing of his elbow drop off the WrestleMania sign through the announce table.
It has also been reported that Jimmy Uso suffered an injury during WrestleMania 36 too, but he'll require surgery and be out for six-nine months.