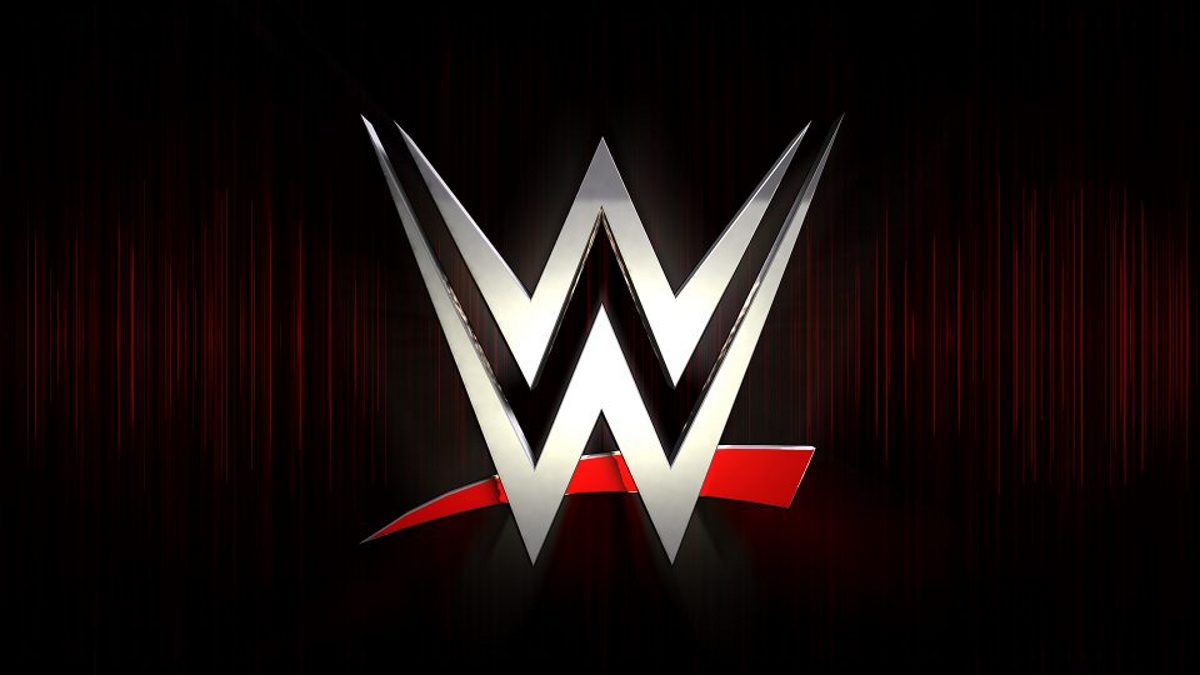 There is a possibility that former Raw Women's Champion Charlotte Flair will be moving over to Friday Night SmackDown, possibly even appearing on the show tonight.
PWInsider is reporting that over the weekend, there was some talk backstage about having Charlotte Flair appear on tonight's episode of Friday Night SmackDown on FOX:
There was talk over the weekend that [Charlotte Flair] might be appearing on this week's edition of Smackdown.  Flair's disappearance from TV the last several weeks was not related in any way to the Andrade situation.
Charlotte Flair announced on Monday during Raw that she had tested positive for COVID, but Andrade took to Twitter moments after to reveal that Charlotte was only in quarantine for another four days.
While not confirmed, this means that Charlotte Flair SHOULD be out of isolation now and will therefore be free to appear on SmackDown tonight, but there is no word on whether or not this is in the works.
Ric Flair tweeted this week that Charlotte Flair will be missing WrestleMania this year, but there's always a chance that WWE has "The Queen" appear on SmackDown tonight to set up a match for the pay-per-view.
What are your thoughts on the above story? Let us know in the comments on Twitter or Facebook.