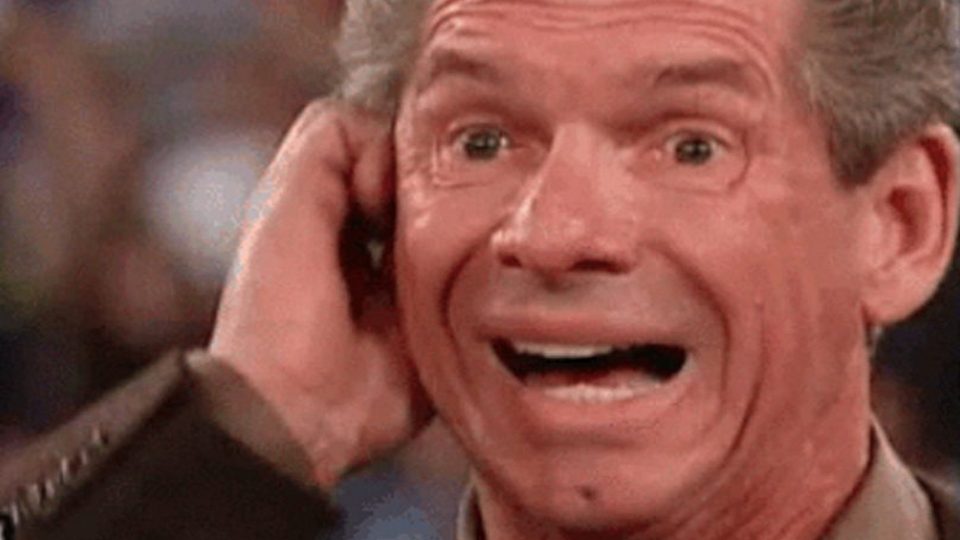 A major WWE star accidentally dropped the F-bomb live on WWE Raw Talk while discussing his current rivalry.
Drew McIntyre is known for his passionate promos. He might have gotten a little too emotional recently, accidentally swearing on live TV.
McIntyre was close friends with Sheamus for years before The Celtic Warrior attacked him last month. Sheamus would argue that he is more deserving of the WWE Championship than McIntyre, culminating in the recent series of matches between the two former friends on Raw.
McIntyre was discussing this rivalry when he accidentally swore during WWE programming. On this week's Raw Talk, McIntyre was asked about Sheamus' motives behind his betrayal.
Once again stating that he would've given his friend a title match regardless, the former WWE champion dropped the F-bomb when describing Sheamus' actions.
Here is the full quote:
"20 year friendship, down the drain because of that jealousy. Quite frankly, it makes me sick. If he'd have just asked for the title match, I would've given him a title match. He deserves it, he works so hard. Same as (Bobby) Lashley, inside the ring, outside the ring, this is 24/7 to him. Same thing to me, same thing to Lashley.

"It would've been simple. Just ask me! Just bloody ask me, your best friend. You want to do that live on Raw? Sever our friendship? All that f**king… I'm sorry. (Composes himself) Bleep me please? I'm Scottish, I'm so sorry, sometimes I get carried away, but you can see exactly where I'm at right now. I'm as passionate as you can possibly be."

If you use this transcription or any portion of it please credit WrestleTalk.com and link to this page
The censor listened to McIntyre, silencing the audio when he swore. R-Truth was quick to remind McIntyre that the show was PG as McIntyre apologised for the slip up.
At Fastlane on Sunday, McIntyre faces Sheamus, hoping to put this feud to rest before WrestleMania 37. It was also confirmed on Raw that McIntyre will challenge Bobby Lashley for the WWE Championship at The Show of Shows.
What are your thoughts on the above story? Let us know in the comments on Twitter or Facebook.