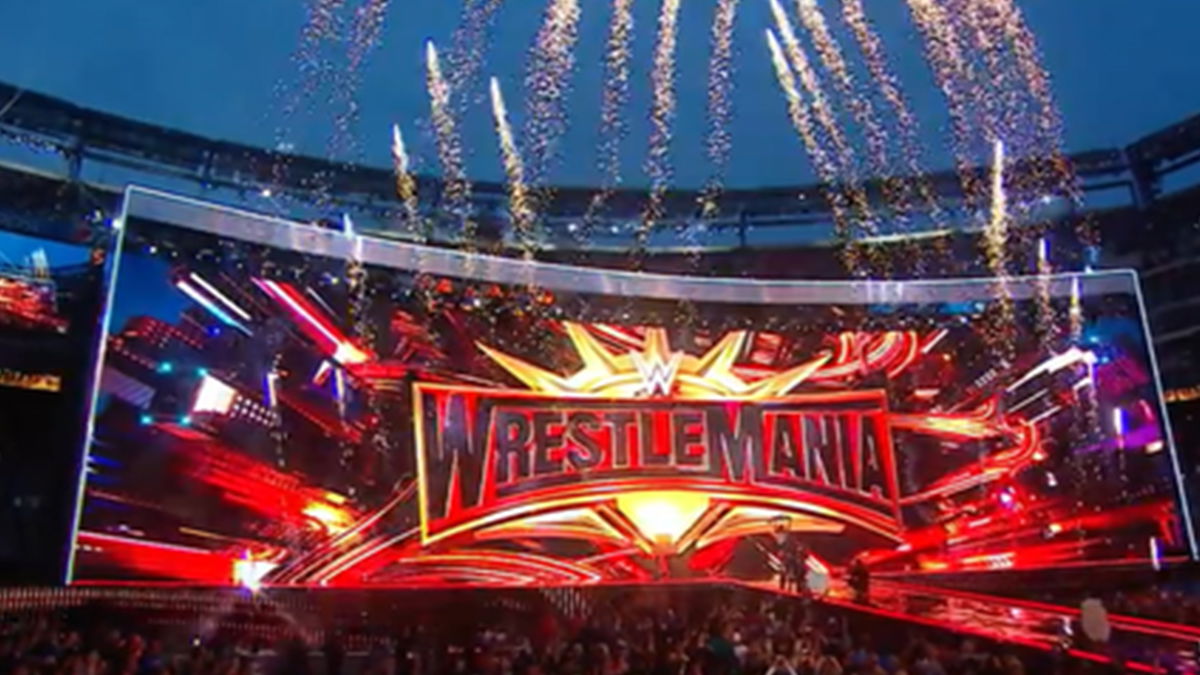 This WrestleMania is significant as it will be the first show in over three decades to not feature The Undertaker, Shawn Michaels, or Triple H. However, 'The Game' isn't bothered if his WrestleMania days are behind him.
In a recent interview with ESPN, Triple H revealed that he doesn't mind if he has one more WrestleMania match or not. Here is the quote, courtesy of Wrestle Zone:
"The funny thing is, in my mind, it's not a big deal to me.

[Ric] Flair keeps telling me, 'you'll regret it, you'll regret it' but just to have had so many great people to work with, it's so much work and so much pressure and maybe if I hadn't have found the other side of it, the NXT side and the production side that I enjoy so much, maybe I would feel differently about it. But, I have peace with all of it. If I were to say I was going to have one more match, the WrestleMania factor isn't a big deal to me."
Triple H's last WrestleMania match came at WrestleMania 35 when he defeated Batista. He also did not compete at last year's WrestleMania, marking his first absence since 2007.
What are your thoughts on the above story? Let us know in the comments on Twitter or Facebook.