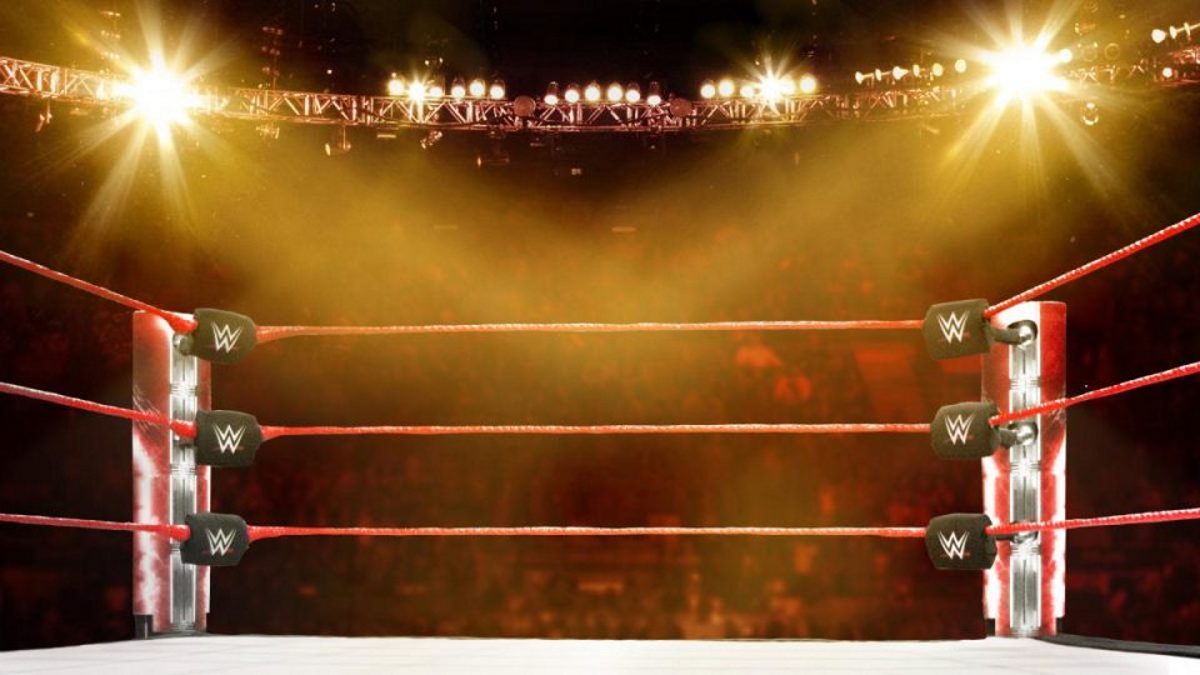 While speaking with Muscle & Fitness, WWE star Braun Strowman revealed that he is going to be competing in a bodybuilding competition sometime soon.
During the interview, the former Universal Champion explained that he has always wanted to compete in a bodybuilding show, and said that it's going to be "hilarious" seeing someone of his size on that stage. He said:
"I'm going to do a bodybuilding show. That's always been something that I've wanted to do. I always joke around about doing a men's physique show. I think it would be hilarious seeing me on stage at 330 pounds where everyone else is probably 180 pounds (laughs)."
Braun Strowman didn't say exactly when he's intending on competing in the bodybuilding show, and did not specify whether or not he's going to be taking some time away from WWE to prepare for the competition.
Braun Strowman is set to compete for the WWE Championship at WrestleMania Backlash this coming Sunday night in a three-way match featuring champion Bobby Lashley and Drew McIntyre.
What are your thoughts on the above story? Let us know in the comments on Twitter or Facebook.